NASA Solicits Concepts For Asteroid-Capture Mission
NASA Solicits Concepts For Asteroid-Capture Mission
Asteroid initiative could be first step to sending humans to Mars, NASA says.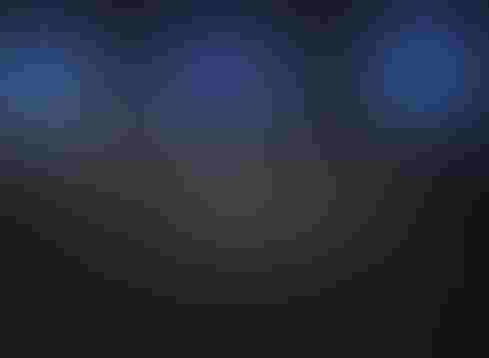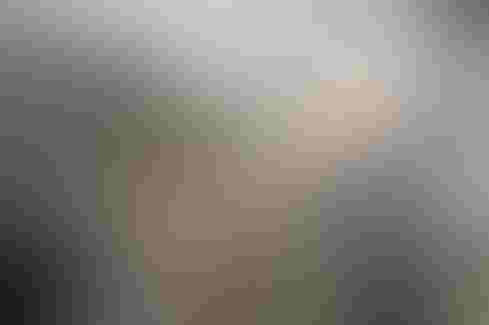 NASA Explores 3D Printing: 5 Cool Projects
NASA Explores 3D Printing: 5 Cool Projects (Click image for larger view and slideshow.)
NASA has set an ambitious goal: sending humans to an asteroid by 2025. In order to succeed, the mission will require a combination of existing capabilities and yet-to-be-developed technologies, which the space agency is now seeking as part of a broad agency announcement.
NASA is soliciting proposals that will contribute to its Asteroid Redirect Mission (ARM) -- specifically, technologies that include an alternate asteroid capture system, rendezvous sensor systems, and secondary payloads. The capture system must be capable of enormous operations in order to restrain a 30- to 1,000-metric-ton asteroid against a robotic spacecraft.
The proposals, due May 5, could be worth up to $6 million in total awards from NASA.
[After a decade on the Red Planet, what have NASA's twin rovers taught us? Read 10 Years On Mars: What Spirit & Opportunity Discovered.]
NASA is developing two mission concepts: The first involves a robotic spacecraft to capture an entire small asteroid, and the second uses mainly the same robotic spacecraft to capture a solid mass from a larger asteroid. In both cases, the asteroid would be redirected into a stable orbit around the Moon.
Astronauts would travel to the asteroid aboard the Orion Multi-Purpose Crew Vehicle (MPCV) propelled on the Space Launch System (SLS), both of which are designed for deep-space transportation. The astronauts would then collect samples for research and send them back to Earth.
The broad agency announcement, which builds upon more than 400 ideas generated through a request for information that NASA issued in June 2013 and nearly 100 ideas from two public workshops, was among the topics discussed during a March 26 forum on the asteroid initiative. At the event, NASA administrator Charles Bolden said the asteroid initiative would pave the way for an even larger mission: bringing humans to Mars. The ultimate goal, he said, is to live there one of these days.
For the asteroid mission, NASA has an extensive list of technology needs beyond the rendezvous sensors and asteroid capture system addressed in the agency announcement. The mission will also require solar electric propulsion, including solar arrays, electric propulsion thrusters, power processing units, and propellant tanks. Another component is an extra-vehicular activity (EVA) suit and primary life support system (PLSS), which was developed as a prototype in fiscal year 2013. NASA said it also needs technologies that extend capabilities of future exploration missions and commercial applications.
"It's exciting how far we've come to develop these capabilities. We think this does get us on the path to take humans to Mars. All these capabilities we're already working on; we just need to put them together," NASA associate administrator Robert Lightfoot said during the forum. Lightfoot said NASA will conduct planning and preparations for an asteroid robotic mission concept review in early 2015.
Earlier this month, the White House proposed a $17.5 billion fiscal 2015 budget for NASA. While it's slightly less than the $17.6 billion fiscal 2014 budget, the agency said the funds are sufficient to support its asteroid mission. NASA has requested that Congress approve $133 million for early development of the program in 2015.
IBM, Microsoft, Oracle, and SAP are fighting to become your in-memory technology provider. Do you really need the speed? Get the digital In-Memory Databases issue of InformationWeek today.
Never Miss a Beat: Get a snapshot of the issues affecting the IT industry straight to your inbox.
You May Also Like
---