Pebble Steel Gives Smartwatches A Makeover
Pebble Steel Gives Smartwatches A Makeover
Move over geeky, and make way for elegant, Pebble urges with its stainless steel device debuting at CES 2014.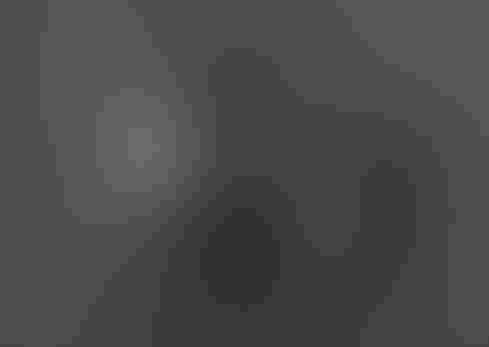 The Pebble Steel -- available in brushed and matte black -- is the new stainless steel version of Pebble's plastic smartwatch.<br />(Source: Pebble)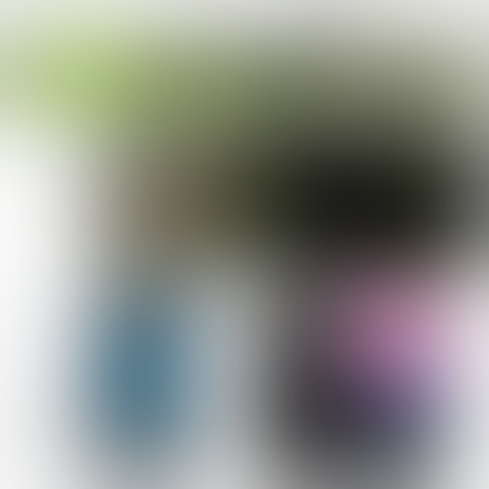 10 Best Android Apps Of 2013
10 Best Android Apps Of 2013 (click image for larger view)
Plastic is so 1960s. On Monday, Pebble rolled out the Pebble Steel, a new version of its smartwatch that dumps the plastic body of its first-generation device for stainless steel. Further, the company's app store is nearly ready for launch. Yes, brace yourselves for smartwatch app stores.
Pebble says the Pebble Steel offers all the features of the original Pebble smartwatch, including notifications for calls and messages. The new version offers 5-7 days of battery life, is waterproof, and uses an identical e-paper screen. The metallic package is made from CNC-machined stainless steel that is thinner and more elegant than the original's plastic shell. The stainless steel smartwatch will come in two colors: matte black and brushed stainless. Pebble says the black version is colored with a process called physical vapor deposition, which helps the finish resist scratches and chips. Each will ship with a matching metallic band and a black leather strap.
In addition to the finish, the Pebble Steel features a Corning Gorilla Glass display with an oleophobic coating that resists fingerprints. Last, the hardware has been upgraded with an RGB LED in the lower left corner to indicate the charging status.
Pebble says the new smartwatch will appeal to those looking for a classier wearable. It is much more elegant and refined than the original device. The elegance comes at a cost, however. The Pebble Steel costs a weighty $249 -- a full $100 more than the original version. It will be available beginning Jan. 28 and will ship worldwide. Consumers interested in the Pebble Steel can preorder it now.
[Would you wear a ring that answers calls? Read Smarty Ring: Better Than A Smartwatch?]
The company has shipped more than 300,000 smartwatches since its first watch debuted at CES 2013. That's up from 200,000 just a couple of months ago, which means the holiday season was favorable to Pebble and its original smartwatch.
In addition to the Pebble Steel, Pebble announced that its app store is nearly ready to go. It is asking developers to submit apps by Thursday, Jan. 9, to make the launch cutoff. The store will go live this month.
The Pebble app store will work directly within the Android and iOS Pebble applications, meaning users will browse for apps on their smartphone, not their watch. They'll be able to search for, purchase, and install apps to their Pebble. The store will feature seven categories of apps: daily, remotes, games, notifications, tools and utilities, sports and fitness, and watchfaces. Pebble will highlight the best and newest apps in each category daily. Watch apps that require companion smartphone apps will be able to link from the Pebble app store to the Google Play Store and iTunes App Store to make it easier for consumers to get all they need.
Pebble has scared up developer support from some big-name companies, including Pandora, ESPN, and Mercedes-Benz. These copmanies, along with Foursquare, GoPro, and Yelp, are developing custom applications for the Pebble smartwatch. The companies are showing off their new apps at this week's Consumer Electronics Show.
Pebble has developed great momentum heading into 2014 and is starting off strong with the new, classy watch and imminent app store launch. The smartwatch might not have a camera or always-on Mirasol display, but it is clearly the smartwatch to beat.
Eric Zeman is a freelance writer for InformationWeek specializing in mobile technologies.
Mobile, cloud, and BYOD blur the lines between work and home, forcing IT to envision a new identity and access management strategy. Also in the Future Of Identity issue of InformationWeek: Threats to smart grids are far worse than generally believed, but tools and resources are available to protect them (free registration required).
Never Miss a Beat: Get a snapshot of the issues affecting the IT industry straight to your inbox.
You May Also Like
---