10 Ways To Be Happier At Work
Most of us aren't happy at work. Here's what we can do to change that.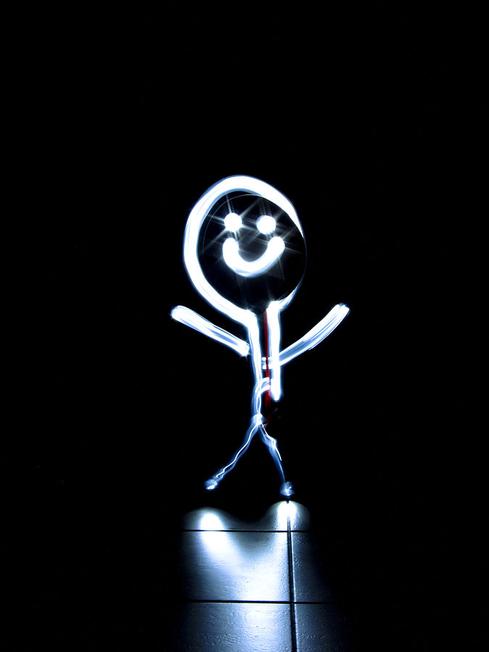 Are we happy at work? It seems to depend on which study you read. A survey by Tinypulse indicates only 19% of IT workers would say they are highly sastisfied. But a study we covered in May showed IT folks were feeling less stress and more pride in their jobs. "Happy" is a difficult word to define.
We may be soldiering on, accepting the status quo, for the sake of a paycheck. But acceptance is not the same as happiness, and it seems fair to say most of us aren't truly happy. There are plenty of factors beyond our control that affect our happiness on the job. These include: whether or not we like our co-workers; whether our manager expresses gratitude; whether our company's mission is clearly communicated to us; and whether there's a clear path to career advancement.
One way to achieve on-the-job happiness is to concentrate on what you can control. We've made a list of 10 things to do, five in the office and five at home, that can help you find your happy place at work.
Try these before writing your resignation letter. Better yet, try them to ward off the weekly blahs and see if they help you enjoy the idea of getting up and going to work. Check out our list, and then tell us in the comments section below whether you're happy at work and, if so, what you did to get there.
David has been writing on business and technology for over 10 years and was most recently Managing Editor at Enterpriseefficiency.com. Before that he was an Assistant Editor at MIT Sloan Management Review, where he covered a wide range of business topics including IT, ... View Full Bio
We welcome your comments on this topic on our social media channels, or
[contact us directly]
with questions about the site.