11 Tech Trailblazers To Honor For Black History Month
In honor of Black History Month, we highlight the achievements of 11 pioneers and innovators in the field of science and technology.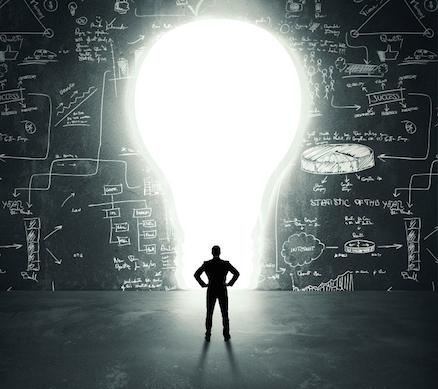 To celebrate Black History Month this February, we look at innovators who influenced modern technology. Some of these tech pioneers have had an impact on technology in ways that affect you every day, though you may not know it
Consider Granville T. Woods, an early inventor with more than 50 patents, or Gerald A. Lawson, whose work is enjoyed by anyone who has used an Xbox, Playstation, or Wii gaming console.
Woods patented the railway telegraph, which enabled trains to communicate with railway stations and prevent accidents. Lawson built the first video game system with interchangeable cartridges, making it simple for players to build game collections and for game manufacturers to sell single games.
[9 biographies of tech icons: Have you read them?]
However, despite many contributions to the technology landscape, minorities continue to make up a small percentage of the tech workforce. Tech companies promise to ramp up diversity efforts, but progress is slow moving.
Read on to learn more about the innovators we are highlighting here and how their work influenced the technology we use today. Are there any names you would add to the list?
What have you done to advance the cause of Women in IT? Submit your entry now for InformationWeek's Women in IT Award. Full details and a submission form can be found here.
Kelly Sheridan is the Staff Editor at Dark Reading, where she focuses on cybersecurity news and analysis. She is a business technology journalist who previously reported for InformationWeek, where she covered Microsoft, and Insurance & Technology, where she covered financial ... View Full Bio
We welcome your comments on this topic on our social media channels, or
[contact us directly]
with questions about the site.