5 Workplace 'Time-Wasters': Worth The Time?
Studies show that activities long considered by managers to be time-wasters at work may actually boost your productivity. How many of these are part of your workday?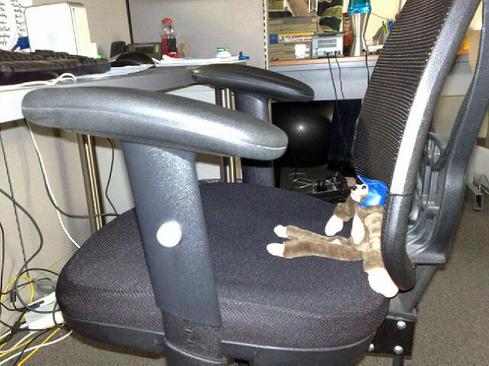 Salary.com's 2014 Wasting Time at Work survey paints a dismal caricature of the contemporary worker. More than 60% of the 750 workers responding to the survey admitted that they waste from 30 to 60 minutes on the job every day. More than 25% of workers surveyed acknowledged that they squander more than an hour each day.
But isn't this just human nature? Our animal instincts bind us with evolutionary traits kicking in each workday (especially right after lunch), compelling idle chitchat with coworkers, furtive Internet activities, and other HR department bête noires. Office gossip, for instance, is "part of the fabric of our communication. It's absolutely impossible not to gossip," according to career coach Julie Jansen in a Fox Business News article.
There's also the issue of employee health -- to which frequent workplace breaks are vital. Ergonomic experts recommend that office workers look away from their screens every 15 minutes, and take breaks every 30 to 60 minutes to stand up and walk around.
So, what does "wasting time" at work actually mean? More to the point, do the activities considered by Salary.com and its survey respondents to be time-wasters actually harm productivity? Or do such activities preserve your health and enhance your workplace productivity?
Here's a look at five activities traditionally considered time-wasters that can actually benefit your performance at work. Once you've reviewed our top five, tell us if you've ever engaged in any of these activities at work, and how doing so affected your productivity. What other activities that may not look like "working" actually help you accomplish your workday tasks? Tell us all about it in the comments section below.
Joe Stanganelli is founder and principal of Beacon Hill Law, a Boston-based general practice law firm. His expertise on legal topics has been sought for several major publications, including US News and World Report and Personal Real Estate Investor Magazine. Joe is also ... View Full Bio
We welcome your comments on this topic on our social media channels, or
[contact us directly]
with questions about the site.