6 Connected Vehicles Steal The Show At MWC
Car innovations are coming fast and furious at this year's Mobile World Congress.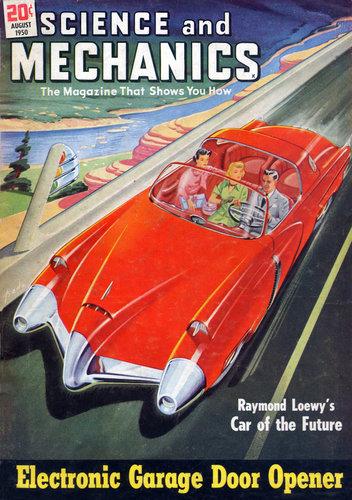 Mobile World Congress 2015 is getting really mobile with an emphasis on connected cars and other vehicles (including an electric bicycle). Announcements from major automakers at the event this week, including Ford, Renault-Nissan, and Volvo indicate that car companies are taking the connected vehicle seriously. Software and communications companies are getting into the act as well.
Like it or not, the driverless car is getting closer to reality than ever, with several major announcements of steps toward semi-autonomous and autonomous vehicles. If all that's not enough, companies are scrambling to make your car more useful and integrated into your lifestyle.
Despite the company's constant denials, the specter of an Apple car looms over the car announcements, with many CEOs being forced to address how they'd feel if Apple joined the car game. Whether it is Apple, Google, or another firm, it is clear that automakers are being forced to give up a piece of their pie to software companies. Center consoles in cars increasingly resemble tablets or even full PCs, and much of a car's operation is now driven by software. Companies are scrambling to make your car more useful and integrated into your lifestyle.
Other areas of mobile are beginning to intersect with vehicles as well, including mobile payments, the Internet of Things, and even fitness. Competition for the center console is fierce enough that the best offerings might mean a boost in auto sales, so automakers aren't going to fool around.
On the following pages we highlight some of the best innovations in transportation at this year's Mobile World Congress. Once you've had a look through the offerings, tell us what you think about them in the comments section below.
David has been writing on business and technology for over 10 years and was most recently Managing Editor at Enterpriseefficiency.com. Before that he was an Assistant Editor at MIT Sloan Management Review, where he covered a wide range of business topics including IT, ... View Full Bio
We welcome your comments on this topic on our social media channels, or
[contact us directly]
with questions about the site.