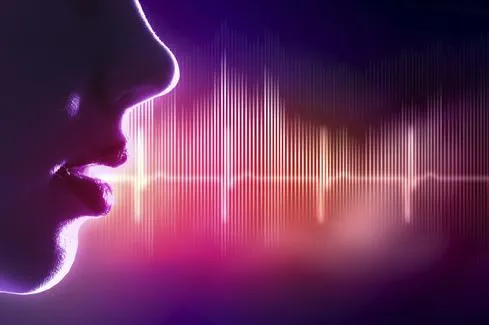 Siri, Cortana Are Listening: How 5 Digital Assistants Use Your Data
(Click image for larger view and slideshow.)
Alexa's world just got a whole lot bigger. Amazon announced the Echo Dot and Amazon Tap today, two Echo add-ons that allow consumers to access Alexa's powers from almost anywhere.
The Echo Dot is a miniature Echo. It resembles the original Echo, but is only a small cross-section of the larger device. Essentially, Amazon lopped off the large, internal speaker and kept the control module intact. The Echo Dot does nearly everything the full-sized Echo does.
The Dot relies on the Alexa Voice Service to play music, provide information, read the news, set alarms, and control smart home devices. The Dot can connect to speakers via Bluetooth or cable, and can be used to playback tunes from Spotify, Pandora, Amazon Prime Music, and others. It has a small speaker so Alexa can respond to requests.
Like the larger Echo, Echo Dot uses far-field voice recognition. It can hear and understand users even when music is playing in the background. Amazon added more smart home powers to Alexa. The Dot can interact with thermostats, lights, and switches from the likes of WeMo, Philips Hue, Nest, Honeywell, and others.
Dot is only available to people who already have an Amazon Echo or Fire TV and are also Prime subscribers. In fact, the Dot can only be ordered through the Amazon Echo. If you have an Echo in your house, walk up to it and say, "Alexa, order an Echo Dot." Alexa will confirm that you want to order the device before placing the order. It costs $89.99 and ships March 31.
Amazon thinks the Dot will appeal to people who want to access Alexa's tools, such as timers, alarms, and music playback, in rooms other than where the main Echo sits. It needs to be plugged into a power outlet and is controlled through the Echo smartphone app.
The Amazon Tap is different. This portable Bluetooth/WiFi speaker lets Alexa tag along on trips to the beach, the office, your friend's house, or other destinations of choice.
Are you prepared for a new world of enterprise mobility? Attend the Wireless & Mobility Track at Interop Las Vegas, May 2-6. Register now!
The Tap resembles the original Echo, but is smaller and battery powered.
Like the Echo, owners can use the Alexa Voice Service to do all the things of which Alexa is capable. There's a bit of a hitch, however. The original Amazon Echo relies on WiFi, and so does the Amazon Tap. That means the Tap can only provide Alexa-backed services when it has access to WiFi.
Amazon says it can be paired with mobile hotspot devices, or use the type of WiFi access generated by smartphones and tablets. When connected to a phone via WiFi, it can stream music, provide weather reports and news, and so on.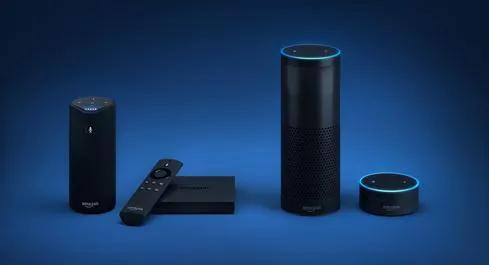 Without WiFi, the Amazon Tap is limited to behaving as any normal Bluetooth speaker. It has dual drivers and delivers Dolby-enhanced stereo sound. The battery is good for up to nine hours of playback.
The Amazon Tap costs $129.99 and will ship March 31.