meaningful difference in university education versus a programming school certificate -- so why should we pretend a real difference exists?
The same argument over profession versus trade plays out in conversations among programmers themselves. One example is a Slashdot discussion, Does Learning to Code Outweigh a Degree in Computer Science? The conversation revolves around whether university computer science degrees focus on theory to such an extent that they neglect the basic coding skills that business requires. It's dangerous to draw firm conclusions from an online discussion, but the consensus among those participating in this one seems to be that theory is learned at university, practical coding on the job.
It's important to note that this isn't a new discussion. I worked toward (but didn't complete) a master's degree in computer science in the early 1980s and heard the very same debate taking place then. The arguments were the same -- only the programming languages themselves have changed.
Beyond the coding environment
What has changed is the extent to which broader society is participating in the debate, and the implications for different members of the society. In particular, a practical, hands-on approach is seen by many as a way of bringing more women and minority coders into the enterprise programming world.
[ Trying to fuel a young woman's interest in science, technology, engineering or mathematics? Read 12 STEM Resources For Young Women. ]
Building a portfolio that shows the ability to "think like a programmer" can, for many in these non-traditional tech communities, take the place of a GPA and class ranking that comes with a university degree. It's not hard to find to find arguments in favor of this approach -- Theresa Meek wrapped them up well in an article on arguments for (and against) practical computer science classes at smartbear.com. In it, she quotes software engineer Gayle Laakmann McDowell, who said, "There are library books out there; pick up some to learn the basics. Then build something on your own."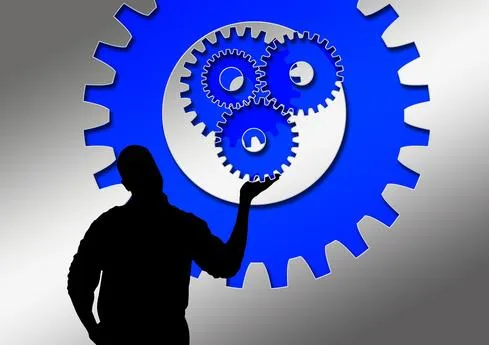 Good magazine, a publication that tends to focus on social, rather than technical, issues, argued, "Expect more companies to start judging applicants by how they spent their post-high school years, not where. Its article Turn On, Code In, Drop Out: Tech Programmers Don't Need College Diplomas noted that hiring managers and developers agree that, ultimately, programming comes down to critical thinking. A non-traditional path for the non-traditional (and even motivated traditional) aspiring programmer is the factor that links all of these approaches to learning how to code. The question is whether anyone in the industry is listening.
Evidence from a couple of different directions indicates that industry is, indeed, paying attention to the non-university approaches to coding education. First, we've seen business activity around some of the non-traditional coding schools, such as the recent purchase of Code School by PluralSight for $36 million. Pluralsight's management has stated that its interest in Code School came from a recognition that the market for new programmers is strong and growing stronger.
Next is the older news that leading tech companies, including Google, no longer require a degree when considering new hires. When an organization with deep university ties and a strong tech reputation moves away from an insistence on a college degree, other companies tend to look at results and pay attention.
Ultimately, nearly everyone in business agrees that success in the field comes down to the ability to think computationally, and the willingness to learn new skills. Programming languages evolve and change, project management frameworks do the same. When individuals are able to adapt to those changes and work productively toward the business goal, it seems that ink on parchment is a technology whose time might well have passed.
Attend Interop Las Vegas, the leading independent technology conference and expo series designed to inspire, inform, and connect the world's IT community. In 2015, look for all new programs, networking opportunities, and classes that will help you set your organization's IT action plan. It happens April 27 to May 1. Register with Discount Code MPOIWK for $200 off Total Access & Conference Passes.