Facebook is finally caving into demand and creating a dislike button.
It seems like a minor deal. Some social media and content aggregator sites have had a thumbs down for a long time. But it is a big change for Facebook, and it promises to change the attitude and atmosphere at the company.
People most assuredly will use it to make political statements and probably to support their friends by disliking bad news. But let's face it. It is one more way to skip having to say a word to your friends. Your friend posts that they just broke up with their boyfriend or they have a terrible illness and all you can manage is pushing the dislike button? You can't whip up an insincere, "I'm sorry"?
So I got to thinking about how the dislike button should be used. What should you dislike first? I mean besides world hunger. I've got some thoughts:
The First 10 Things to Dislike
1. Mondays. That's what the dislike button is for, right?
2. This.
3. Mark Zuckerberg. I like Zuck, but what better way to protest the dislike button than using it against him? Dislike his page. Dislike all his comments. Dislike everything but his child. No child deserves that.
4. Lunch selfies. Anyone who hasn't gotten over this by now deserves a dislike.
5. Tom Brady. Everyone outside of Boston understands this.
6. Obscure privacy settings. I know you won't be able to. But a person can dream.
7. Hipster beards. Enough said.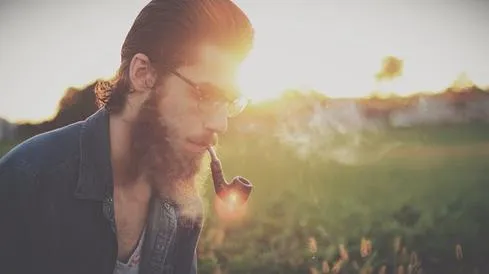 8. Fan fiction.
9. This. I mean, this is scary.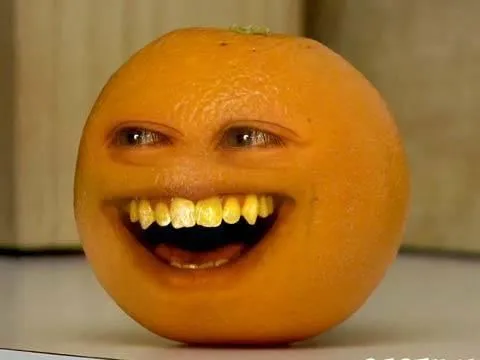 10. The inevitable "Get Rid of the Dislike" memes. You know what is worse than the dislike button? People who can't accept change and just roll with it. Learn to use it nicely. Every time Facebook changes something there has to be a protest. Just dislike it and move on.