Facebook is continuing its investment in VR and spherical video, made clear in its announcements at the F8 developer conference in San Francisco March 25-26. One of the things Facebook has always said is that it thinks VR can transform the way people communicate, making for a personal, immersive experience.
That's great, and honestly, we hope Facebook pulls it off. We could all use a little more personal communication. If you can't have regular reality with friends, virtual reality isn't bad. Sharing vacation videos, even dinner videos and birthday parties, all sound like fun uses of the technology. If we'll post two dimensional photos of our lunch on social media, I'm sure people will be happy to post long, luscious videos of dinner that can be turned into VR food porn.
And as much as I don't like to admit that Facebook runs on ads, it does. Ads on Facebook VR will probably be way cooler than the standard newsfeed ad. If I have to be subjected to ads, I'd rather they be ones with immersive video and special effects than print ads invading my news feed. VR ads would be literally in my face.
Gaming has long been a focus of Facebook and VR developers, too. Many people think the next generation of gaming will be VR. Despite my general fear of tripping over the coffee table while playing with a VR game, I can see the advantages of playing inside the eyes of the gamer.
[ See what Facebook should have done instead of VR. Read Facebook's Teleportation Station: 10 Things We Wanted Instead. ]
Still, I'm skeptical Facebook VR has a real future. There's a lot to overcome, as noted in this week's Sunday Top Ten. For your viewing pleasure I present:
10 Reasons Why Facebook VR Is A Bad Idea
1. You think your mother embarrasses you with posts now? Imagine them in spherical video … in a head set … where she looks gigantic.
2. Playing Farmville is going to get way too intense if you have to walk your fields and pick them yourself.
3. A virtual birthday party works fine until you try to blow out the candles and get spit all over your helmet.
4. You definitely don't want anyone "poking" you while you are wearing a helmet and can't see.
5. Some ads get way more awkward the "realer" they get.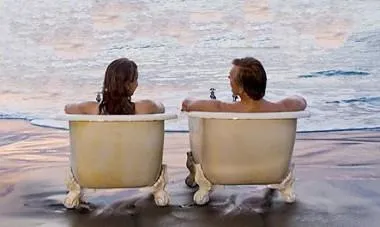 6. Try to crush candy. Crush dog instead.
7. If you think sitting alone at a restaurant and checking your phone feels weird, trying doing it with a VR helmet on.
8. Status update: Having dinner in a small café in Paris. Translation: Eating a Big Mac in my underwear on the couch.
9. Bad hair day every time you check messenger.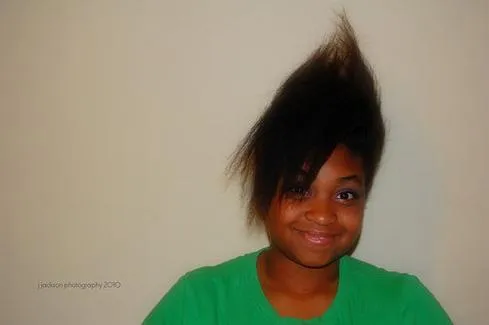 10. Mark Zuckerberg will insist on selling all VR helmets in hoodie variety only.
What do you think about Facebook getting into VR? Tell us in the comments section below.
Attend Interop Las Vegas, the leading independent technology conference and expo series designed to inspire, inform, and connect the world's IT community. In 2015, look for all new programs, networking opportunities, and classes that will help you set your organization's IT action plan. It happens April 27 to May 1. Register with Discount Code MPOIWK for $200 off Total Access & Conference Passes.