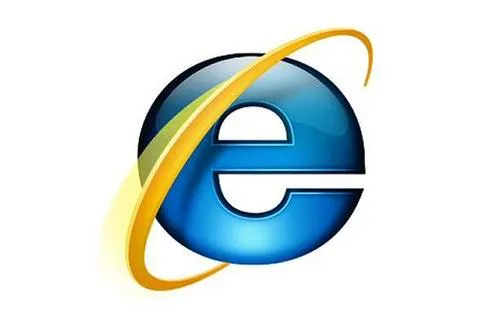 Internet Explorer: Microsoft's Troubled Browser Retires
(Click image for larger view and slideshow.)
When Internet Explorer came out, I had a pony tail and still hadn't gotten rid of all my flannel. Waterworld was in the process of becoming one of the all-time biggest flops in movie history. Now, IE is retiring. Where did the time go? Where were you when IE started? Wherever you were, I bet you'll miss Internet Explorer.
Whether you can remember this now or not, IE was one of the most successful pieces of software ever. Sure, it wasn't the first browser. Netscape Navigator or Mosaic might have been first. But it was the combination of IE in the late 1990s and the explosion of broadband in the early 2000s that created the Internet and the World Wide Web as we know it. In the early part of this century, IE had 95% of the Web browser marketshare.
[ What's in store for Windows 10? Read Windows 10 Vs. Windows 8: 10 Differences. ]
Things have changed a lot since then. Years of attacks from an indie usurper (Mozilla Firefox), a well-heeled competitor (Google Chrome), and a Mac-friendly alternative (Safari) have changed the way we look at Internet Explorer.
If IE was our friend on Facebook, our relationship with it would be listed as "it's complicated." Like Ross and Rachel (another 90s classic) it always felt like we were "on a break" with IE. Firefox is safe, and a little frumpy, but you can count on it. Chrome isn't love. It is sexy and fast, but it is cold. Safari is only for the cool kids. But IE keeps coming back. We can't really quit it. And as Microsoft revamps IE and renames it, we'll all watch what happens and wonder if maybe the time is right to go back and rekindle an old flame.
In the meantime, you'll miss it more than you think. I've even compiled a list of reasons. Check it out. Then tell me about your relationship with IE, and what you were up to when you first tried this ubiquitous Web browser.
Top 10 Reasons You Will Miss IE
1. You never forget your first time. Unless your first time was with Mosaic. Then you never forget the first time you cheated on your first love.
2. Because a more beautiful Web is … apparently not possible on other browsers, even though they can all go to Twitter and show Avengers trailers.
3. You'll miss having something to complain about. It's good for you!
4. Because Dora the Explorer won't help you get on Facebook.
5. There's something relaxing about all that time you wait for a page to open.
6. It is nice to have a browser to watch cat videos on where no one will discover your history of cat videos.
7. Ten minutes with Cortana and you realize it is easier to type something into Bing than to keep trying to get her to understand you.
8. The faster Chrome works, the faster you have to get back to work.
9. When IE came out, the No. 1 song was "Waterfalls" by TLC. Admit it. That makes you happy.
10. If they don't keep making IE, we'll never know what the heck that yellow thing is that's going around the blue "e." Is it a spaceship? A satellite? A super hero? We'll never know!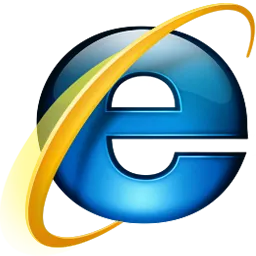 Attend Interop Las Vegas, the leading independent technology conference and expo series designed to inspire, inform, and connect the world's IT community. In 2015, look for all new programs, networking opportunities, and classes that will help you set your organization's IT action plan. It happens April 27 to May 1. Register with Discount Code MPOIWK for $200 off Total Access & Conference Passes.