Nintendo Mobile Games: 6 To Start With
Nintendo is jumping into the mobile gaming business. Here are six games we'd like to see available for smartphones and tablets right away.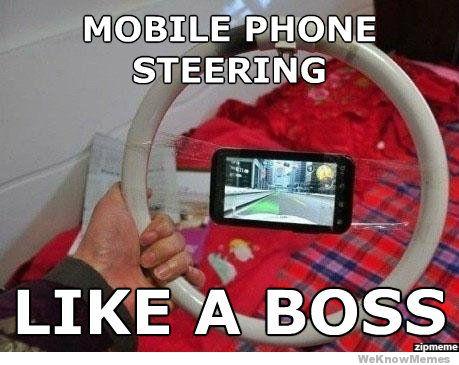 Nintendo has (finally) announced that it is getting into mobile gaming. The company is partnering with DeNA, a mobile gaming veteran, to create a line of tablet and smartphone games and a mobile gaming platform. The most exciting part of this deal is that all of Nintendo's giant lineup of characters from its IP catalog is available.
If you're interested in the business side of things, check out my article Nintendo Mobile Gamble Might Kill 3DS, Save the Company. Here, we're celebrating the sheer joy of Nintendo games being made available without having to lay down cash for a separate gaming console.
Let's face it, the Wii U was a total disaster. That giant, clunky, expensive, tablet-style controller was the wrong idea at the wrong time. And the U is just not worth buying for a handful of games, no matter how great they are. The 3DS family is better, but a whole separate device is still an expensive option for the right to play Nintendo games.
Now, with a phone you already own, you'll soon get to enjoy the games you missed. So, where should Nintendo start?
According to the deal, all of Nintendo's game characters are on the table for potential mobile game development. Which ones will best translate to mobile play? Which could take advantage of the unique properties of mobile gaming? The lack of a joystick/wiimote on your smartphone or tablet does make certain games less appealing.
On the following pages, you'll see my suggestions the games Nintendo should pick for its first round of mobile releases. After you've reviewed the ideas, tell us which are your favorites, and alert us to any others you'd like to see, in the comments section below.
David has been writing on business and technology for over 10 years and was most recently Managing Editor at Enterpriseefficiency.com. Before that he was an Assistant Editor at MIT Sloan Management Review, where he covered a wide range of business topics including IT, ... View Full Bio
We welcome your comments on this topic on our social media channels, or
[contact us directly]
with questions about the site.