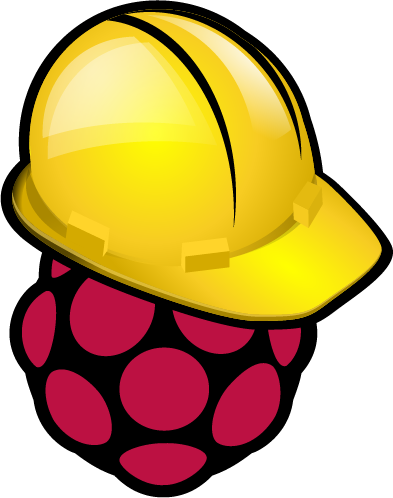 8 Raspberry Pi Tools That Fire Up Your Programming Skills
(Click image for larger view and slideshow.)
As notebooks, smartphones, and tablets continue to get thinner and smaller, the prices for these devices still remain relatively high, but at Raspberry Pi, where driving down the cost of computer hardware remains important, the company has managed to offer a micro-computer for just $5.
The Raspberry Pi Zero, which is made in Wales, is a full-fledged member of the Raspberry Pi family, and features the company's smallest ever form factor, measuring just 2.5-inches, by one-inch, by 0.20-inches.
The computer features a Broadcom BCM2835 application processor, a 1GHz ARM11 core -- 40% faster than the Raspberry Pi 1 -- 512MB of LPDDR2 SDRAM and A micro-SD card slot, and a mini-HDMI socket for 1080p60 video output.
On the operating system side, the Pi Zero runs Raspbian and a wide variety of applications, including Scratch, Minecraft, and Sonic Pi.
The Pi Zero also boasts micro-USB sockets for data and power, an unpopulated 40-pin general-purpose input/output (GPIO) header, an identical pinout to Model A+/B+/2B, and an unpopulated composite video header.
The computer is available in the United States from Adafruit and in-store at local branches of Micro Center. The company is also giving away a free Pi Zero on the front of each copy of the December issue of The MagPi, which arrives in stores in the United Kingdom this week.
First released three years ago, the original Raspberry Pi Model B -- and its successors -- put a programmable computer within reach of anyone with $20 to $35 to spend.
"Since 2012, millions of people have used a Raspberry Pi to get their first experience of programming, but we still meet people for whom cost remains a barrier to entry," Eben Upton, founder of Raspberry Pi, wrote in a blog post. "At the start of this year, we began work on an even cheaper Raspberry Pi to help these people take the plunge."
As of Feb. 18, more than five million Raspberry Pis have been sold, according to the company.
The non-profit might be making the cheapest pocket sized PC on the market, but it certainly isn't the only company trying to shrink computers down to the smallest size possible.
Semiconductor specialist Intel is also a player in the PC-on-a-stick market thanks to the release of the Compute Stick, its version of a pocket PC that resembles a USB stick in size and weight.
Unveiled by Intel at the Consumer Electronics Show in January, the stick running on Ubuntu Linux costs $89 and the Windows 8.1 variant retails for $150.
[Read what you can and can't do with the Raspberry Pi 2.]
Google and Asus announced in March that the two companies were planning the release of a computer-on-a-stick running Google's Chrome operating system. Now, eight months later, the Chromebit is finally hitting the market.
The $85 device, which is about the size of a pocket lighter, is powered by a quad-core ARM Cortex-A17 chip, which is based on the Rockchip 3288 system on a chip (SoC) design, and offers 2GB of RAM and 16GB of internal storage.
**New deadline of Dec. 18, 2015** Be a part of the prestigious InformationWeek Elite 100! Time is running out to submit your company's application by Dec. 18, 2015. Go to our 2016 registration page: InformationWeek's Elite 100 list for 2016.