Real Or Fake Tech Headlines? Weekly Quiz
There's no shortage of tech news that seems too strange to be true. Can you tell the real headlines from the ringers this week?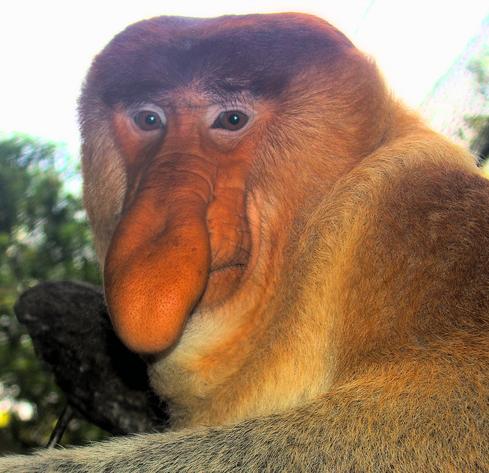 Each week in tech we see truth that is stranger than fiction.
Another major corporation suffers an embarrassing breach of customer information. Another device maker launches a product that leaves people scratching their heads and saying, "What?" A major cloud service provider gets hacked, leaving a trail of naked celebrity selfies in its wake.
With news like this, it's pretty hard to tell what's real and what is the figment of a fevered imagination.
That's why we're bringing you another Real or Fake? quiz. Each slide has one real headline and three fakes. See if you can spot the real tech headline. Reminder: We trust you not to use Google, and not to scroll ahead for the answers.
When you're done, let us know how you score in the comments section below.
Have fun!
Susan Nunziata leads the site's content team and contributors to guide topics, direct strategies, and pursue new ideas, all in the interest of sharing practicable insights with our community.Nunziata was most recently Director of Editorial for EnterpriseEfficiency.com, a UBM ... View Full Bio
We welcome your comments on this topic on our social media channels, or
[contact us directly]
with questions about the site.