multiple segments of the population feeling uncomfortable with new technologies, the study said. But it also noted that the low use of digital government services also worked to the disadvantage of the US government's goals to improve efficiencies.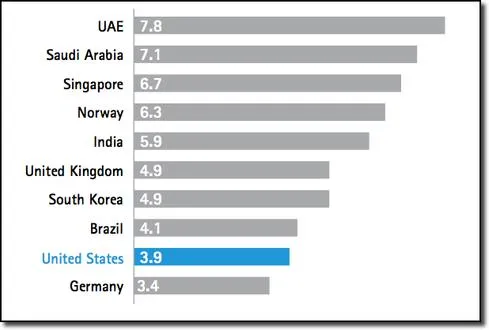 The study found that only 45% of US respondents want to use social media to communicate with government, and 55% were averse to doing so. US citizen engagement with social media was significantly lower than the overall average for respondents from all countries participating in the study; the majority (64%) would like to use social media to engage government.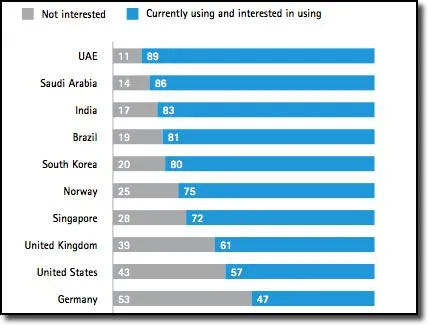 When asked what steps their government should take to improve digital services, US respondents said the top priority should be to provide services in a more cost-effective way. The second priority was to plan for the long term, and the third priority was to better understand the needs of citizens and communities.
"Citizens' hopes and intent about public service for the future expresses a strong argument for governments to expand service provision through digital channels," the study said.
These five higher education CIOs are driving critical changes in an industry ripe for digital disruption. Also in the Chiefs Of The Year issue of InformationWeek: Stop bragging about your agile processes and make them better (free registration required).
Wyatt Kash contributed to the reporting on this story.