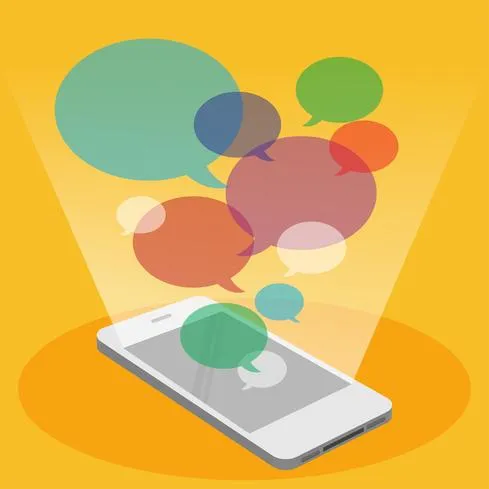 Mobile Messaging Apps: 8 Tips For Keeping Your Workplace Secure
(Click image for larger view and slideshow.)
Developers can now download Android N Preview 2, a refreshed version of Google's next-generation platform. The operating system is still in an alpha state, but the second preview brings with it welcome updates that can be appreciated by app writers and end-users alike.
Google says preview 2 picks up where preview 1 left off. The most significant update is the addition of support for the Vulkan 3D rendering API. This API is meant to help developers conserve resources while allowing them to offer a good 3D gaming experience. As it delivers a boost in performance, it can also reduce CPU overhead.
Vulkan, Google claims, can improve some benchmarks by a factor of 10 on a single core when they're compared to OpenGL ES. The API lets developers use multiple cores in parallel with high efficiency. It will go a long way toward improving the ways games and virtual reality perform on devices across the board.
Developers also gain access to launcher shortcuts.
The preview allows developers to define the shortcuts that appear for their app in the launcher. Google says this should help people perform certain types of actions more quickly. For example, Android N will let people set an action such as "navigate home" on their home screen. When people press that shortcut, the action will launch a navigation map with a route plotted to their home address.
Are you prepared for a new world of enterprise mobility? Attend the Wireless & Mobility Track at Interop Las Vegas, May 2-6. Register now!
Google updated other APIs in preview 2, such as those governing the use of the multi-window function and notifications. In multi-view, for instance, developers can now specify a minimum height and width for their apps.
As far as user-facing features are concerned, Android N Preview 2 reveals Google's move toward new emoji characters. This is a bigger deal than you might care to admit. The emojis within the Android platform are held in poor regard. The mushy yellow characters are not the best implementation.
Android N adds support for Unicode 9 and, more specifically, "a new emoji design for people that moves away the generic look in favor of a more human-looking design," says Google. For example, Android N adds support for skin tone variations. It also adds more glyphs, such as bacon (so important!), facepalms, and selfies. Google suggests keyboard and messaging app developers begin incorporating these right away.
Last, the second preview fixes a handful of bugs that plagued the first, such as an inability to connect to hidden WiFi networks, pauses in multi-window behavior, and direct reply crashes.
This update is not for normal people. Consumers can download the preview, but probably shouldn't. Google says Android N isn't stable enough to serve as a daily driver. If you're an app developer, feel free to snag the new build along with Android Studio 2.1.
Those already running the first Android N preview can download and install the new preview over the air. It is compatible with the Nexus 6, Nexus 5X, Nexus 6P, Nexus 9, and Pixel C devices.