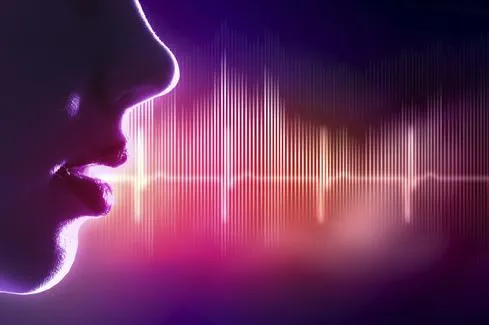 Siri, Cortana Are Listening: How 5 Digital Assistants Use Your Data
(Click image for larger view and slideshow.)
In another blow to BlackBerry, Facebook is following the messaging app the company owns, WhatsApp, and discontinuing support of its essential APIs for BlackBerry 10 and BBOS at the end of 2016. This means Facebook Messenger will no longer be supported on BlackBerry.
The announcement was made through BlackBerry's blog, with the company expressing its extreme disappointment in the decision. It's another big blow for the one dominant smartphone maker that has fallen behind iOS and Android.
"We fought back to work with WhatsApp and Facebook to change their minds, but at this time, their decision stands," Lou Igazzola, who leads BlackBerry's app ecosystem and developer outreach team, wrote in a blog post. "The app landscape continues to evolve, and in ways that are not always within our control."
Igazzola noted the company is continuing whenever it can to invest in apps important to users, such as the update to the Twitter app released earlier this month, with important fixes and another update with new features coming in a month.
WhatsApp, which boasted more than 1 billion users globally as of February, was bought by Facebook in February 2014 for $19 billion.
In a blog post explaining the decision, WhatsApp noted that after seven years in operation, it had decided to focus its efforts on the mobile platforms the vast majority of people use, which excludes BlackBerry, as well as Nokia S40 and Nokia Symbian S60, Android 2.1 and Android 2.2, and Windows Phone 7.1.
"While these mobile devices have been an important part of our story, they don't offer the kind of capabilities we need to expand our app's features in the future," according to WhatsApp. "This was a tough decision for us to make, but the right one in order to give people better ways to keep in touch with friends, family, and loved ones using WhatsApp."
Losing two widely used messaging apps is a double whammy for BlackBerry, once cherished by millions of users for its secure messaging capabilities and its beloved QWERTY keyboard.
Are you prepared for a new world of enterprise mobility? Attend the Wireless & Mobility Track at Interop Las Vegas, May 2-6. Register now!
While the company is still limping along, the dual decisions could indicate a "death by a thousand cuts" slump for BlackBerry. In today's app-centric world, where must-have applications are the lifeblood of any successful smartphone platform, a platform cannot survive without essential apps, whether they are business-oriented or social media.
While BlackBerry 10 is a relatively new platform in the grand scheme of things -- Apple's iOS and Google's Android operating systems had a long periods of ecosystem development -- BlackBerry's handset sales figures show the operating system is already on life support, something that looks unlikely to change soon.
BlackBerry CEO John S. Chen has said numerous times that if BlackBerry can't make a profit selling hardware, it will stop selling hardware altogether -- something that seems more and more like a self-fulfilling prophecy as the most recent quarterly report from BlackBerry points to shipments of only 700,000 units.
However, Chen predicts that the business will achieve sustainable profitability during the 2017 fiscal year, with the improvement was driven by increases in revenue for both software and hardware.
"I've said that if we cannot make money we're going to get out of the phone business, and I mean hardware," said Chen, noting that BlackBerry's software could run on Apple, Android, or Windows smartphones. "We will remain in the phone business one way or the other."