not as stable as a traditional clamshell laptop. And the Surface Pro 3? Its infinitely adjustable, "full-friction" kickstand is in a class of its own.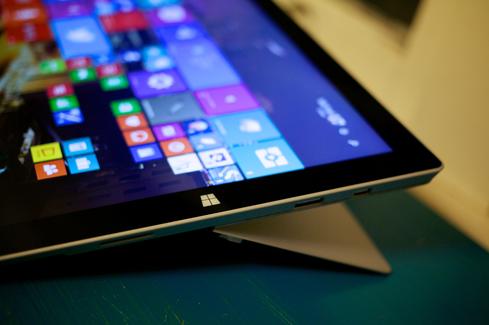 It's easy to find the right angle for lap use, drawing with the included pen, or working at a desk.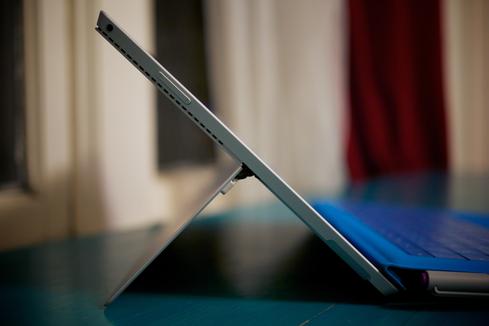 Type Cover
Microsoft launched newer, larger Type Covers alongside the Surface Pro 3. Here's the good news: The new models improve solidly over the old ones. But there's bad news, too: Microsoft still sells keyboards separately, for $130.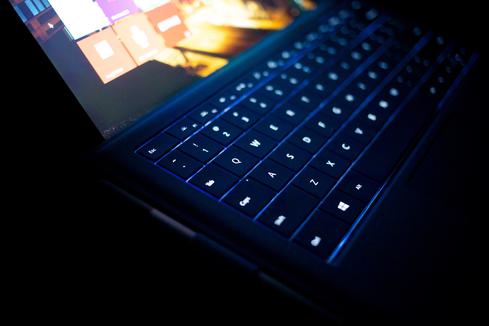 Still, the Type Cover offers good key travel, backlit keys, and just enough space to avoid clumsy typing -- all while adding almost no thickness or weight to the Surface's overall package. Arguably more exciting is the larger, more responsive track pad. Does it match the standard-setting track pads found on MacBooks? No, but the gap is closer than I expected. The Type Cover also provides more stability than earlier models and includes a loop to store the pen.

Ports and connectivity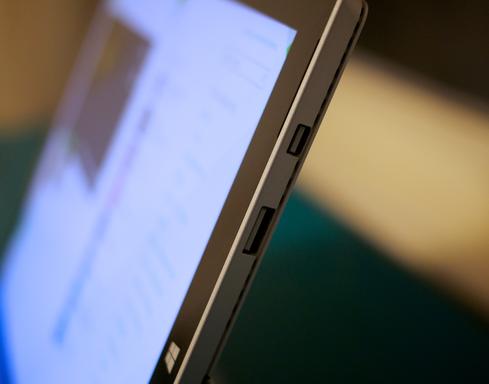 The Surface Pro 3 doesn't offer the cornucopia of ports found on most pro laptops, but compared to other thin PCs, and certainly tablets, it acquits itself decently. The Pro 3 includes a USB 3.0 slot on the main body, as well as another USB port on the power cord. Speaking of the cord, it features a new plug design, which means earlier Pro power chargers aren't compatible. The Pro 3 also features a MicroSD slot for expanded storage.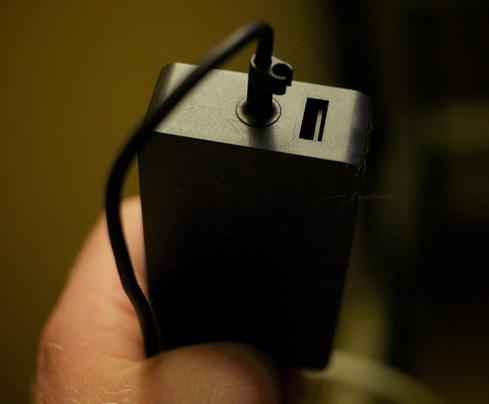 What do Uber, Bank of America, and Walgreens have to do with your mobile app strategy? Find out in the new Maximizing Mobility issue of InformationWeek Tech Digest.