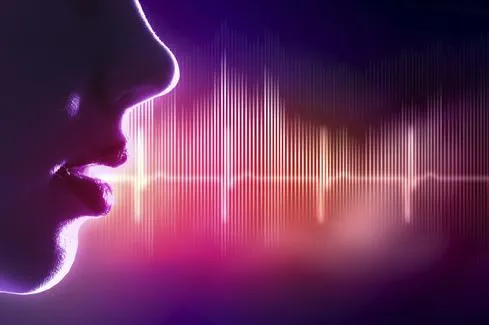 Siri, Cortana Are Listening: How 5 Digital Assistants Use Your Data
(Click image for larger view and slideshow.)
Fitbit is the latest company to make its service available via the Amazon Echo.
Wearers of Fitbit's fitness-focused armbands can query the Echo about their daily progress towards various goals. The move highlights how successful Amazon has been at expanding the Echo's powers thanks to interest from its partners. At the same time, the market for wearables is changing, and it's not clear how long Fitbit and similar products will remain on top.
If you have a Fitbit account, all you need do is enable the skill via the Amazon Echo app on your smartphone. Once that app is switched on, you can say, "Alexa, ask Fitbit how I'm doing today." This will cause Alexa to access your Fitbit stats and recite them back to you. Alexa can provide details on sleep, steps, distance covered, calories burned, active minutes, and more from the previous seven days.
Alexa will even offer some rye responses, such as, "Try to take a walk today, but don't forget to stop and smell the roses."
Fitbit plans to do more with Alexa over time.
"Our integration with Alexa gives you hands-free access to your data, so you can find out when you walk in the door at the end of the day what your step count is in seconds, and know if you need to go on a quick walk before dinner," Tim Roberts, executive vice president for interactive at Fitbit, wrote in a March 17 statement. "As we look at how this integration could evolve in the future, there is an endless world of possibilities from fitness coaching and nutrition tips, to guidance before bedtime to help you get a more restful night's sleep."
The newest Fitbit activity trackers make it fairly easy to access step counts and other details with a quick press of a button. They don't offer spoken encouragement, however, and Alexa's responses may be enough to get people off their couch and on the treadmill.
Learn to integrate the cloud into legacy systems and new initiatives. Attend the Cloud Connect Track at Interop Las Vegas, May 2-6. Register now!
In fact, Fitbit's integration with Alexa can be seen as a tacit admission that the company doesn't have an intelligent assistant of its own -- something Apple and Google provide through their smartwatches via Siri and Google Now, respectively.
Fitbit's partnership with Amazon comes as the wearable market is going through a shift. More people are snapping up feature-rich smartwatches instead of dedicated fitness bands. Most smartwatches offer a modicum of fitness functions, and third-party apps can improve those capabilities dramatically.
IDC predicts smartwatches will grow from about one quarter of the overall wearable market today to one third by 2020.
Apple's smartwatch will lead the way, according to IDC, and could see as many as 16 million shipments this year. That number will grow to 31 million by 2020. Google's platform will see growth, too, rising from 6.1 million this year to 28.1 million in 2020.
The entire industry -- fitness bands and smartwatches -- will grow from shipments of 72 million in 2015 to more than 100 million this year.