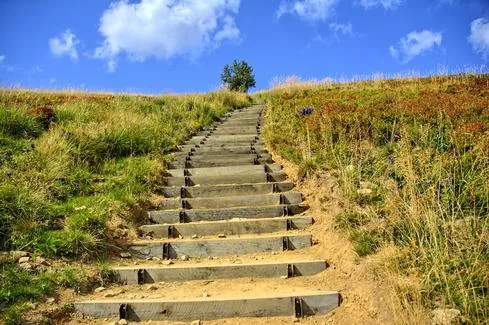 Google Cloud Conundrum: 7 Questions That Need Answering
(Click image for larger view and slideshow.)
The winds of change have blown several Google-designed products out of the Play Store. The company retired the aged Nexus 9 tablet and the entry-level variant of its Chromebook Pixel, clearing digital shelf space for newer, more capable devices.
The Nexus 9 quietly vanished from the Play Store in late April. The Android-powered tablet, manufactured by HTC, first made its debut in October 2014. It received a lukewarm response, at best, from reviewers. At launch, the Nexus 9 was a buggy mess. It was among the first few devices to ship with Android 5.0 Lollipop, and was ridden with goofy code. The hardware wasn't all that impressive, either. Stereo speakers and a nice display didn't outweigh the plain styling and heavy build.
If you're desperate for a Nexus 9, HTC is selling the tablet directly. You can also find it on Amazon.com.
Google's Pixel C tablet, which arrived in late 2015, is now the premiere Android-based tablet available in the Play Store. The Pixel C has a 10.2-inch screen, USB-C connector, stereo speakers, and more importantly, a premium design. The Pixel C costs $499 and $599 for the 32GB and 64GB models, respectively. The Pixel C runs Android 6.0 Marshmallow.
[Microsoft's Mobile Mayhem: 9 Contributing Factors]
Similarly, Google has cut the $999 Chromebook Pixel from the Play Store. The Chromebook Pixel is Google's high-end Chrome laptop. It was originally available in several configurations. The $999 model included 8GB of RAM, a Core i5 processor, and 32 GB of storage. Google has discontinued this version. Google is still selling the $1,299 model, which steps the specs up to 16GB of RAM, a Core i7 processor, and 64GB of storage. The Chromebook Pixel, which runs ChromeOS, has a flashy aluminum design.
Why drop the entry-level Chromebook Pixel? Google didn't say, but the device now faces stiff competition.
HP recently debuted the Chromebook 13, a machine that includes specs that are equal to or better than the $999 Pixel for half the price. HP's Chromebook includes a 12.9-inch screen, a Core M7 processor with 16GB of RAM, and 32GB of storage for $499. It also boasts more than 11 hours of battery life and USB-C. The laptop weighs a mere 2.86 pounds.
Beyond HP's new piece of kit, the bulk of existing Chromebook offerings cost well under $500. In fact, most cost less than $300. The Chromebook Pixel likely appeals to power users who will pay extra for design. From that point of view, the $1,299 top-of-the-line model makes more sense.