accuracy; you won't care if your screen is sharp if it makes skin tones yellowish. Brightness, contrast, and viewing angles also are important; generally, IPS and AMOLED screens, which have trickled down into a few cheaper options, are desirable.
Aspect ratio is another consideration. iPads feature a 4:3 screen that is easy to hold and ideal for portrait-mode operation, but not good for watching movies in landscape mode because videos are typically 16:9. The Surface 2, in contrast, has a 16:10 screen that handles video well but feels awkwardly tall and unwieldy when held in portrait mode. The Surface Pro 3's 3:2 aspect ratio, meanwhile, makes the device feel like a notepad in one's hands, which complements its digital pen functions.
5. A phablet might be a better choice than a tablet.
If you consider your smartphone an indispensable device, a phablet might be a better investment than a small tablet. The 5.5-inch iPhone 6 Plus approaches the size of the 7.9-inch iPad Mini, for example, with a nicer screen and newer processor. Samsung's Android-based Galaxy Note 4, meanwhile, offers not only a 5.7-inch Quad-HD screen, but also stylus support.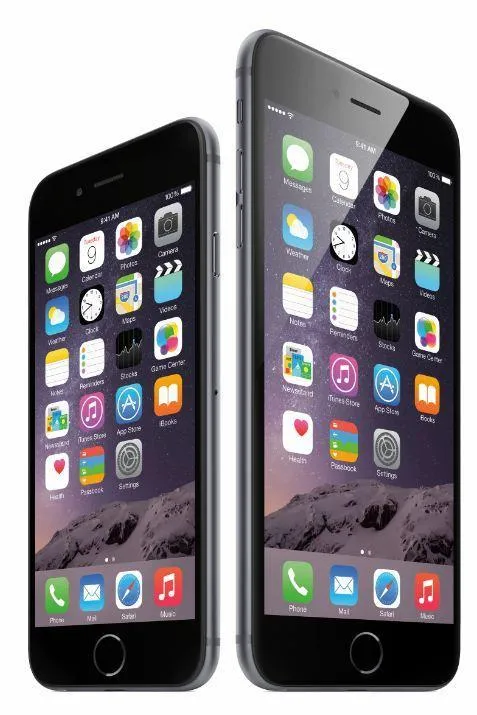 6. Don't skimp on storage.
The cheapest tablets usually have only 16 GB of onboard storage. If you plan to store many songs, movies, or apps on your tablet, 16 GB won't get you very far. iPads face particular challenges here; unlike Windows tablets and some Android models, iPads lack USB ports and SD card slots. Storage on an iPad is less of a problem on the latest mid- and high-end models, which come with 64 GB or 128 GB of internal storage.
If you do choose a tablet with only 16 GB of storage, you can always store more data in the cloud, sometimes for free. For instance, Apple offers 5 GB of free iCloud storage. Also, many inexpensive Windows tablets come with free one-year subscriptions to Office 365, which includes unlimited OneDrive storage.
7. Cellular support is nice but expensive -- usually.
Most people connect to WiFi networks to use their tablets, whether at home, the office, or a cafe. But if you want your tablet to stay connected all the time, to keep you productive or entertained no matter where you are, you'll need one that's equipped with a cellular radio. These tablets are usually more expensive; an LTE-enabled iPad Air 2 costs $130 more than the WiFi-only version, for instance. On top of that you'll have to shell out for a monthly data plan. The exception is HP's Stream series of 7-inch and 8-inch Windows 8.1 tablets. These small slates not only come cellular enabled but include 200 MB of free 4G data a month on T-Mobile's network, no contract required, for the life of the device.
Apply now for the 2015 InformationWeek Elite 100, which recognizes the most innovative users of technology to advance a company's business goals. Winners will be recognized at the InformationWeek Conference, April 27-28, 2015, at the Mandalay Bay in Las Vegas. Application period ends Jan. 16, 2015.