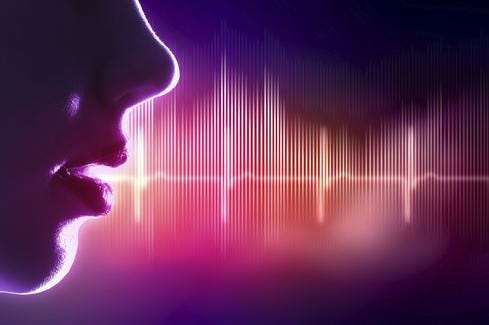 Siri, Cortana Are Listening: How 5 Digital Assistants Use Your Data
(Click image for larger view and slideshow.)
Apple knows it can't allow Amazon and Google to win the AI-powered home speaker game, so it is working on its own device that will compete directly with the Amazon Echo and Google Home. More importantly, Apple is prepared to open up its Siri voice assistant to third-party apps.
Apple's Siri-based speaker has been in development since before Amazon released the Echo, according to a report from The Information. Similar to the Echo, Apple's home speaker will be able to turn on music playlists, set timers and alarms, and read back the news. A source with direct knowledge of Apple's plans told the publication the device will also be able to interact with Apple's Homekit platform, allowing it to turn appliances on or off via voice commands.
The device is not ready yet, however, and is described as a long-term project within the company. There's no word on when it might go on sale.
Conversely, Apple will spring Siri on developers as soon as next month. The company may release a Siri SDK to developers at its Worldwide Developer Conference, which is scheduled to begin June 13. Let's face it, opening up Siri to third-party apps is a much more important development (pun intended) than an in-home speaker.
One of the Amazon Echo's strengths is its ability to work with other services. For example, users can access their Spotify playlists, track flights, order pizza from Dominos, pay their Capital One credit card bill, and even hail an Uber. Siri can do none of these things.
Apple may have been first to drop a personal assistant app into its smartphones, but it's now trailing when it comes the assistant's flexibility. Adding third-party app support is a key change of direction for Apple, one that is long overdue.
Apple won't be competing against just Amazon. Google recently unveiled the Google Assistant bot and Google Home product, which are expected to arrive later this year. The Google Assistant may be the most powerful of the three AIs due to its ability to hold conversations and answer multi-part questions. With Alexa and Siri, users must first bark a wake-up command and then follow scripted requests in order to receive assistance successfully.
[A new contender in the AI race? Siri Creators to Unveil AI Personal Assistant Viv.]
Then there's the subject of personality. If Siri has one advantage over Alexa and Google Assistant, it is a healthy dose of snark. For example, I recently told Siri, "Say something funny." The response was, "I don't think you'd understand a joke in my language. They're not so funny, anyway."
Apple will need Siri to be fully integrated into third-party apps before its in-home speaker device launches. iPhone-owning consumers will quickly learn how to use Siri to tap into other apps, and will expect Apple's Echo competitor to be able to do the same.
It makes sense, then, that Apple would release the Siri SDK in June as developers enter the next development cycle for iOS. Apple is expected to show off iOS 10 at WWDC, with the platform going live in September.
Ready For A New Job? InformationWeek's hosted, searchable job board can help you find your next gig. Start your search today.