Apple's smartphone is full of little surprises. Do you know about these tips and tricks for your daily iPhone use?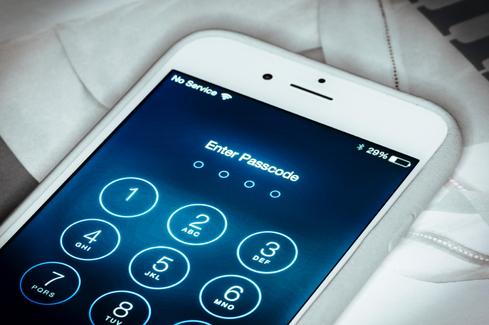 The iPhone has undergone quite the transformation since it was first launched in 2007. We've watched as Apple's famous smartphone evolved from its basic model of eight years ago to the high-powered iPhone 6 Plus currently on the market.
With the launch of the iPhone, Apple took a big risk in redesigning the modern cellphone, and it continues to pay off big-time. The company announced a record-setting 47.5 million iPhone shipments during its most recent fiscal third quarter.
It's easy to see why the iPhone has been such a tremendous success -- it's powerful, easy to use, and comes with a massive app store offering everything from annoyingly addictive games to technical tools for niche professions.
As IT pros, you're up-to-date on new tech trends, digital devices, apps, and accessories. You know the iPhone is one of the most efficient smartphones on the market; you may even have one for business purposes and another for personal use.
But how well do you know your iPhone?
I recently upgraded my personal phone from an iPhone 4 to an iPhone 6 and have since become obsessed with exploring the seemingly endless capabilities of my new device. It seems I discover a new feature, however subtle, every day.
Not only does my iPhone 6 have a fully functional power button and smooth, crack-free screen, I can use it to see which apps are draining my battery, exit or mute group chats, and enter a long alphanumeric passcode.
Read on to learn about other tricks I've discovered with my iPhone 6. If you're a seasoned iPhone user some of these may not come as a surprise, but there could be a hidden tidbit that will help make your iPhone more effective and efficient.
Of course, if you notice I'm missing a hidden iPhone hack, feel free to share your own tips in the comments.
Kelly Sheridan is the Staff Editor at Dark Reading, where she focuses on cybersecurity news and analysis. She is a business technology journalist who previously reported for InformationWeek, where she covered Microsoft, and Insurance & Technology, where she covered financial ... View Full Bio
We welcome your comments on this topic on our social media channels, or
[contact us directly]
with questions about the site.