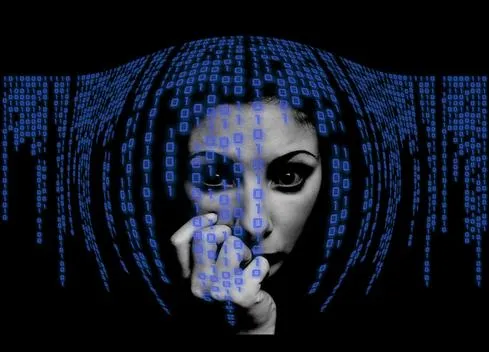 Top Programming Languages That Will Future-Proof Your Portfolio
(Click image for larger view and slideshow.)
The Federal Trade Commission (FTC) has issued a warning to a handful of Google Android application developers after it emerged that they were using controversial software that could violate users' privacy rights without their knowledge.
The software, called SilverPush, turns on an Android device's microphone, and it can pick up background sounds to better target advertisers.
The functionality is designed to run silently in the background, even while the user is not actively using the application. Using this technology, SilverPush could generate a detailed log of the television content viewed while a user's mobile phone was turned on.
The FTC letter noted that for the time being, SilverPush has represented that its audio beacons are not currently embedded into any television programming aimed at US households.
However, if the applications enabled third parties to monitor television-viewing habits of US consumers and the app developer's statements or user interface stated or implied otherwise, it could constitute a violation of the Federal Trade Commission Act -- specifically, Section 5 of the Federal Trade Commission Act, which prohibits unfair or deceptive acts or practices in or affecting commerce.
In the letter issued to 12 developers whose apps include SilverPush technology, the FTC notes that the application requires permission to access the mobile device's microphone prior to install, despite no evident functionality in the application that would require such access.
Are you prepared for a new world of enterprise mobility? Attend the Wireless & Mobility Track at Interop Las Vegas, May 2-6. Register now!
"Upon downloading and installing your mobile application that embeds SilverPush, we received no disclosures about the included audio beacon functionality -- either contextually as part of the setup flow, in a dedicated standalone privacy policy, or anywhere else," according to the March 17 FTC letter. "We would encourage you to disclose this fact to potential customers, empowering them to make an informed decision about what information to disclose in exchange for using your application."
The online ad industry for years has struggled with the problem of linking online activities across different devices with a specific person.
Advertisers want to know when a person has seen an ad, either to avoid showing that ad again, or to associate a purchase with exposure that occurred on a different device.
Knowing the fact helps advertisers understand how to make ads more effective. But the Internet lacks an easy identification system for people, so ad companies have focused on identifying devices for situations when users don't declare an identity by logging into an account.
In October the Center for Democracy and Technology (CDT) submitted comments in response to the FTC's call for submissions regarding the use of technology for the cross-device tracking of users by marketing firms -- including possible benefits and drawbacks for both users and retailers, the effects on privacy, security risks that retailers should take into consideration, and potential solutions for various tracking practices.
"The best solution is increased transparency and a robust and meaningful opt-out system," according to the CDT report. "If cross-device tracking companies cannot give users these types of notice and control, they should not engage in cross-device tracking. If they continue to do so then the FTC should consider whether this is an unfair practice."