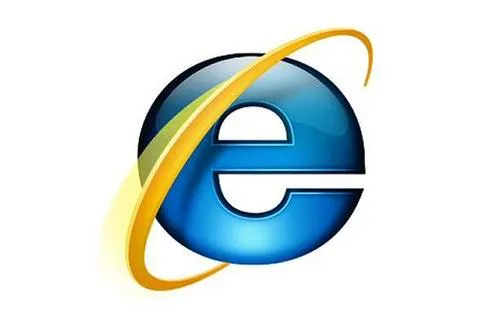 Internet Explorer: Microsoft's Troubled Browser Retires
(Click image for larger view and slideshow.)
Microsoft has taken further steps to separate its forthcoming Project Spartan browser (still working on a name) from predecessor Internet Explorer. The company announced further updates at a developer workshop held March 24 at its Silicon Valley campus.
When Windows 10 launches this summer, Project Spartan will be the only browser to run Microsoft's new Edge rendering engine, according to a blog post on the event. IE 11 will remain "fundamentally unchanged" from Windows 8.1 and continue to host the Trident legacy engine.
This was not the original plan.
When Microsoft announced the new browser at its January Windows 10 press event, its goal was to include the new engine in both Project Spartan and IE. Websites running legacy Microsoft technologies would be able to use Trident as a secondary option.
[Internet Explorer Dependent? Time to Move On.]
After receiving strong feedback from both Windows Insiders and customers, the decision has been made to withhold Edge from the future of IE. Microsoft cites a number of reasons that support this choice, which will ultimately separate the role of each browser going forward.
The move is a clear indicator that IE is outdated.
Project Spartan will build on modern browser architecture and the service model for Windows as a Service. Testing indicates that the new browser holds promise to be highly compatible with the modern Web and that it will not need to rely on the legacy browser engine.
The clean break between modern and legacy technologies will allow Microsoft to focus solely on Project Spartan and its evolution. Because IE 11 will continue to be available for enterprise users, it needs to maintain consistency with earlier versions on Windows 7 and Windows 8.1. Implementing the new browser engine would harm compatibility.
Developer feedback also indicated that there wasn't a marked difference between how websites should be developed on Internet Explorer 11 and in its new browser. Microsoft notes that for developers, the new engine in Project Spartan will work with modern Web technologies. In an effort to keep it "evergreen," there will not be new document modes or compatibility views in the future.
Microsoft does recognize that there are websites that were created to run on legacy technologies, and that customers can have easy access to those through IE on Windows 10. Businesses running sites built for legacy technology can choose to make IE 11 their default browser.
In the next update to Windows 10, Microsoft will remove Edge support from IE 11.
Attend Interop Las Vegas, the leading independent technology conference and expo series designed to inspire, inform, and connect the world's IT community. In 2015, look for all new programs, networking opportunities, and classes that will help you set your organization's IT action plan. It happens April 27 to May 1. Register with Discount Code MPOIWK for $200 off Total Access & Conference Passes.