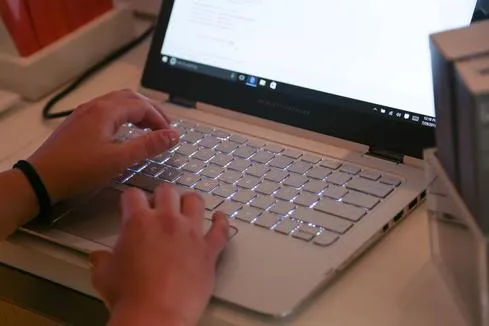 Windows 10 Vs. Windows 7: What Enterprise IT Needs To Know
(Click image for larger view and slideshow.)
Although Microsoft officially rolled out Windows 10 two weeks ago, the company is still adding to the operating system and offering more options for its customers. This time, Redmond is targeting the Internet of Things and Raspberry Pi lovers everywhere.
On Aug. 10, Microsoft introduced Windows 10 IoT Core, which is a slimmed down version of the Windows 10 operating system designed for the IoT devices, such as the Raspberry Pi. It is a free download from Microsoft hosted on GitHub.
Besides targeting IoT, the Windows 10 IoT Core is a big step for Microsoft's core Windows franchise, since it will allow devices that don't typically use x86 processors to run the OS. In that way, Microsoft is embracing ARM, which would have been a major no-no in years past.
Steve Teixeira, director of program management for IoT at Microsoft's operating systems group, made the announcement in a blog post, where he pledged support for developers, as well as the DIY crowd.
"Our philosophy is that we want to make it easy for developers to use the languages and frameworks they prefer to build IoT device apps," Teixeria wrote. "This means full support for the standard Universal Windows Platform languages like C++, C#, JS and VB, but it also means bringing support -- including full tools, debugging, and project systems -- for Node.js and Python. The project templates for the standard UWP languages create projects that look like standard UWP projects, but for Node.js and Python we've worked hard to make these apps look and feel just like they do on other platforms."
Microsoft first showed off IoT Core at its Build conference in May. It has since been upgraded and now includes WiFi and Bluetooth capabilities, which give developers more ways to connect devices to the Internet.
In addition, the stripped-down OS supports analog-to-digital converter (ADC) and pulse-width modulation (PWM) through breakout boards and ICs.
Example projects using the IoT core were posted by Microsoft on huckster.io.
To use the core, developers will need to have Windows 10 Build 10240, as well as Visual Studio 2015.
IoT Core will be able to use the Raspberry Pi 2 and Minnowboard Max as hosts and will work on devices whether they have a display or not.
The Intel Galileo board does not support Windows 10 IoT Core. It only supports the previous version of Windows on Devices.
[Read more about Windows 10 and IoT.]
However, IoT Core is still being ported to the Raspberry Pi. The video driver for the Raspberry PI is still under development, and its performance has not yet been optimized.
This means, for example, that a PiCam device directly connected to the Raspberry PI onboard camera bus is not currently supported.
Github has a full list of the improvements, along with a lengthy list of known issues.
One of the items Microsoft notes could be a problem is if an IoT project doesn't adhere to good security practices. As Redmond puts it: "The default administrator user name and password are hard coded in the Windows 10 IoT Core image. This is a security risk for the device, and it should not be exposed to an open internet connection until the password has been changed."