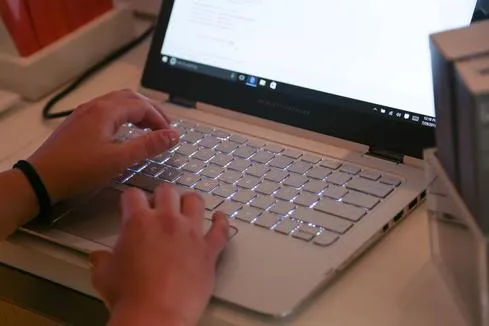 Windows 10 Vs. Windows 7: What Enterprise IT Needs To Know
(Click image for larger view and slideshow.)
The PC/tablet version of Windows 10 hogged the spotlight for months before it was fully launched on July 29. Now that the public rollout has come and gone, Windows 10 Mobile has moved to the top of Microsoft's to-do list.
Redmond does not have a strong track record in the mobile space. Last month's reorganization cut 7,800 jobs, primarily in the mobile division, around the same time Microsoft recorded an impairment charge of about $7.6 billion related to its Nokia acquisition one year prior.
CEO Satya Nadella has acknowledged his commitment to mobile but wants to make the transition from a standalone phone business to a "vibrant Windows ecosystem that includes our first-party device," as described in an email to employees.
[More on Windows 10: Desktop updates boost functionality.]

Will Windows 10 be enough to drive Microsoft's struggling mobile business? We're one step closer to finding out.

Microsoft today released Build 10512 of the Windows 10 Mobile Insider Preview to the fast ring of testers. Officials acknowledged their work on Windows 10 for PCs and tablets delayed mobile development, and they expect more consistent delivery of mobile builds going forward.
Build 10512 delivers a few improvements to Insiders. Here are some of the more noteworthy fixes you can expect to see if you download:
Overall stability and performance improvement
Apps installed on SD cards will now work after reboot
Lock screen and background image can be set within Photos
Data Sense notifications are more reliable
Camera will launch when phone is locked
Notifications for incoming text messages will consistently appear
Because Windows 10 Mobile is still a work in progress, Microsoft also draws attention to a few known issues you should be aware of before you download. Fortunately, there are ways to work around some of them:
Mobile hotspot doesn't work. If you share the Internet from your smartphone via Mobile Hotspot, devices will not receive a valid IP address.
Apps that use background audio (such as Pandora, Groove, and Podcast) will crash after receiving App Store updates. Reboot the phone to resolve this.
Phones with a large amount of tiles on the Start screen may be stuck in loading screen. These devices may need to be reset or reverted back to Windows Phone 8.1 within the Windows Phone Recovery Tool.
The post-update migration process may take longer for certain devices. Microsoft recommends waiting it out; the migration will eventually finish.
Two-factor authentication for your MSA with a phone number will not work. As a workaround, use a secondary email address for two-factor authentication.