Nurses use the system to help patients' health once they leave Florida Hospital Celebration's four walls. Coordinators designed educational programs for their specific specialties, and physicians include their pre-selected videos in one place on GetWellNetwork. Patients view these videos from their room's TV or via the patient portal once they leave the facility.
"I can order them on the system and it automatically goes to their television. All their meds they go home with, they can read about before they go home with them," says Ambrogio. "It is a lifestyle we want to promote to our patients. If we prescribe some videos, they're not always going to remember them when they're here, but from the home portal they can review them at any time."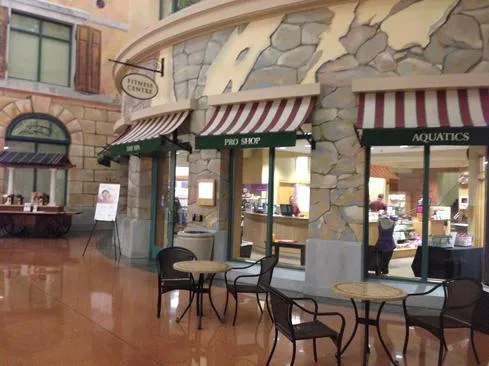 Florida Hospital Celebration is considering ways of further integrating its role in patients' lives and keeping them healthy. The hospital -- with its comfortable lobby, free valet parking, and red blazer-clad attendants -- more closely resembles a hotel than a hospital. A high-end gym, open to the public, encourages consumers to assimilate the hospital into their daily lives. The portal, GetWellNetwork, videos, and other technologies could also keep patients on a healthy track and out of the hospital, said Reeder.
"We want to look at ways we can leverage technology to keep those patients engaged," she says. "Again, we're trying to keep them engaged so as soon as they leave they don't feel everyone's washed their hands of them."