flexible "full rotation" hinges that allow laptop, tablet, stand, and tent configurations. Despite the advertised versatility, the devices are first and foremost laptops, due to their size and heft.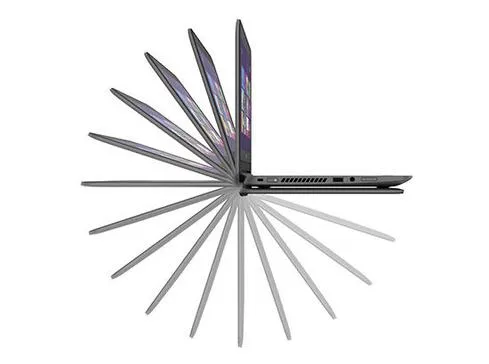 The ENVY will be available June 11. Weighing in at 5.8 pounds, it features a 15.6-inch screen, up to 8 GB of RAM, and up to 1 TB of storage, including hybrid options. It will be available with in both AMD and Intel configurations, with a base price of $679.99.
The Pavilion x360 is a 13.3-inch, four-pound hybrid laptop with up to 8 GB of RAM, up to 1 TB of storage. It is available with either a graphics-oriented AMD chip or a more battery-conscious Intel option that provides up to eight hours of battery life. The AMD version will be available July 9 starting at $629.99, and the Intel version will be available July 20 starting at $599.99.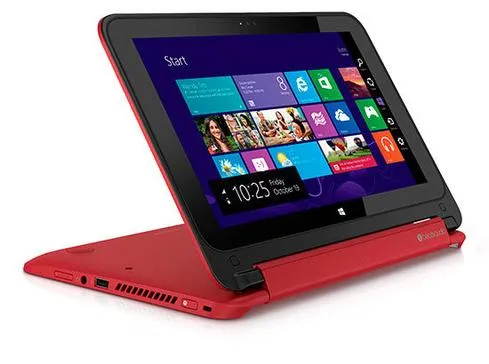 HP went a bit sleeker with the Split x2, a fanless 2-in-1 with a 13.3-inch 1366x768-pixel IPS screen. Available June 29, the x2 comes in both current-generation Intel Atom and Core configurations, with up to 8 GB of RAM and 500 GB of storage.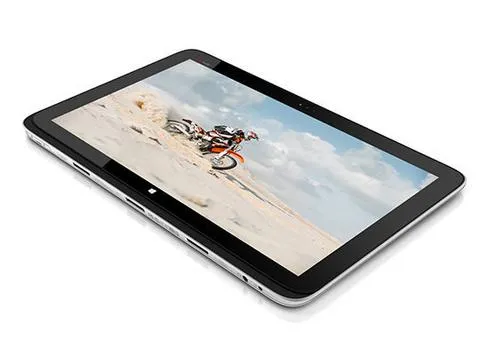 Prices start below $600, but for the faster chips prices rise over $850. The device weighs 2.45 pounds as a tablet and a little over four pounds when attached to its keyboard. The keyboard includes an extra battery that pushes battery life from just over five hours to just under eight.
What do Uber, Bank of America, and Walgreens have to do with your mobile app strategy? Find out in the new Maximizing Mobility issue of InformationWeek Tech Digest.