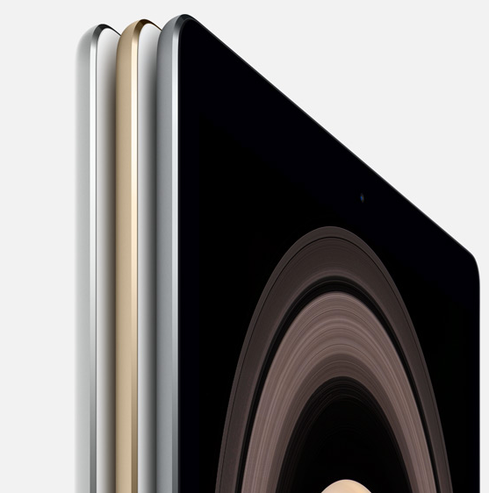 iPad Pro Vs. Competition: What's The Best Business Tablet?
(Click image for larger view and slideshow.)
Google is offering Gmail users more control over the messages they receive.
On Wednesday, the company introduced the ability to block messages from specific senders for Web-based Gmail, and within a week Google will introduce the feature for Gmail on Android devices.
Sri Harsha Somanchi, product manager, in a blog post described the new feature as a way to deal with communication from disruptive people.
Message blocking in Gmail's Web interface shows up as an option under the "More" disclosure triangle displayed to the right of the sender field in an open message. Despite its name, it isn't really blocking. Choosing to block a sender routes the sender's messages directly to the spam folder instead of displaying them in the main Gmail interface.
The blocking option is only available in traditional Gmail at the moment. Those using the experimental Inbox by Gmail interface are out of luck. Inbox has another downside: the inability to prevent images from loading by default, a defense against the uninvited tracking codes contained in many HTML-based messages.
Gmail's blocking implementation relies on the sender's email address. Unwanted messages from the same sender using a different email account won't be blocked. Thus Gmail blocking isn't so much a spam defense as a harassment countermeasure.
Google is also expanding the availability of its Unsubscribe option, which provides a one-click mechanism for unsubscribing from a mailing list as a link beside a mailing list's sender address. Android users of the Gmail app can now access an Unsubscribe option from the "More" icon (three dots in a vertical line) at the top-right corner of their device screen.
[Read how Google is using AI to block spam.]
Google offers a conceptually similar Chrome extension called Personal Blocklist for blocking unwanted search result listings.
Gmail users looking for greater control over what has become the world's most popular free email service -- over 900 million active users, according to Google -- may wish to consider Gmelius, a Chrome extension that provides a few extra bells and whistles.
Beyond its duplicative Unsubscribe button, Gmelius allows you to remove interface elements such as Gmail ads as a way to reclaim space. It also blocks email tracking mechanisms, allows Gmail searches from any tab, and supports customized hashtagging, among other features.