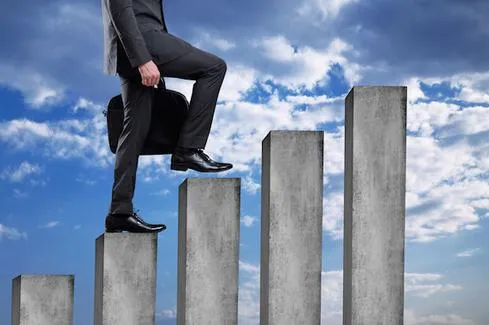 8 Cyber-Security Certifications To Boost Your IT Career
(Click image for larger view and slideshow.)
Welcome to the first episode of InformationWeek's Expert Voice. In this new podcast series, InformationWeek editors talk with executives, consultants, and experts in areas that matter to IT professionals who want to build their skills and advance their careers.
In this episode, InformationWeek Editor at Large Tom Claburn interviews Stuart Clarke, chief technical officer for cybersecurity at Nuix. They discuss the impact intelligent data analysis has on data security -- and why it matters to IT professionals. This in-depth interview goes far beyond one company or technology to cover the critical nature of big data analysis on enterprise security today.
Clarke is an internationally respected information security expert responsible for the overall security and intelligence strategy and its delivery at Nuix. During his time at the company, Clarke has advised the United Nations' peak cybersecurity body ITU and provided cyber-security training for over 60 computer emergency response teams.
He led the development of Nuix Investigation & Response, an innovative investigative tool used to delve into the causes and scope of data breaches. He also leads the development of Nuix Insight Analytics & Intelligence, a powerful security intelligence platform.
[How can you keep your data safe? Read 10 Hot Security Technologies Enterprises Need Now.]
Clarke holds a Bachelor of Science degree with honors in Computer Forensics and is working toward a Master's Degree in Business Administration. He has developed and delivered training for a Master of Science program in Computer Security and Forensics.
He's recently contributed to a book covering evidence preservation and published several industry-recognized white papers.
This podcast was produced by InformationWeek Executive Editor Curtis Franklin Jr. You can hear it in its entirety by clicking on the player below:
The theme for InformationWeek's Expert Voice is "Parasite" by Lamprey.