a friendly new face -- the privacy dinosaur. This "privacy checkup" message warns users when they're about to share a status update, photo, or link that will be visible to anyone. The popup displays a cartoon dinosaur using a laptop and asks you to verify with whom they want to share the post.

According to Facebook, it will update its audience selector menu in your status update box by adding details below each audience option. For example, Facebook will clarify Public with "Anyone on or off Facebook" and Friends with "Your friends on Facebook."
You may also notice a change in the status update box on your mobile device. In a test, Facebook will move the audience selector to the top of the update status box in a new "To:" field, similar to what you see when you compose an email.
Lastly, Facebook will let you change the privacy setting of your old cover photos, which are now automatically public. (Facebook already lets you change the privacy settings of your former profile photos.)
3. Facebook drops in-app messaging.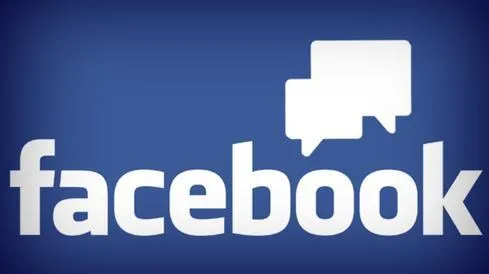 Facebook will soon require users to download two separate apps in order to chat with friends. The company confirmed that it plans to kill the messaging feature in its main iOS and Android apps and instead require users to download Messenger to chat with friends. Some Facebook users in Europe already received notifications alerting them to the change.
Users will have two weeks to download Messenger before the service in the main Facebook app disappears. Facebook will alert users several times before the feature disappears, though no date has been set.
Although the change will affect most mobile app Facebook users, Facebook won't require it for lower-end Android devices with memory limitations -- these users can still chat in-app, the company said. Facebook's iPad app is not affected either, though that will likely change.
Trying to meet today's business technology needs with yesterday's IT organizational structure is like driving a Model T at the Indy 500. Time for a reset. Read our Transformative CIOs Organize For Success report today (free registration required).