Equinix Service Aims To Scrub Out DDoS Attacks
Equinix is making F5 Networks' Silverline protection available in a handful of its International Business Exchange data centers. Silverline can detect the launch of an attack as it makes use of the network and take steps to mitigate it in real-time.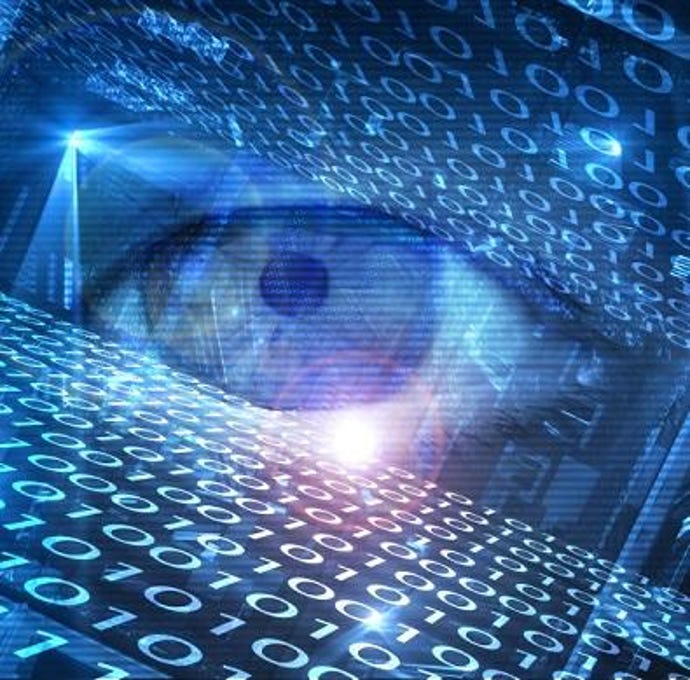 Credit:
(Image: nikauforest/iStockphoto)
Recommended Reading
Loading..