Microsoft's Strong Quarter: 7 Highlights
Microsoft's Strong Quarter: 7 Highlights
Microsoft's fiscal Q1 easily eclipsed Wall Street estimates, buoyed not only by cloud growth, but also unexpectedly strong Surface sales.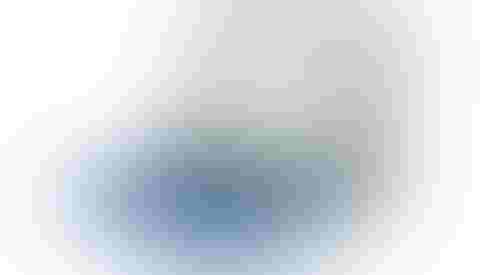 Has Microsoft's Surface line finally turned a corner?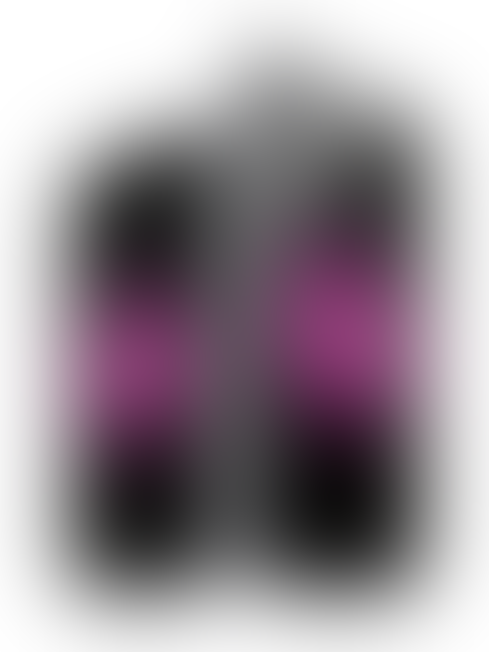 10 Elegant Product Designs, Not By Apple
10 Elegant Product Designs, Not By Apple (Click image for larger view and slideshow.)
Apple's record-setting iPhone sales, Microsoft is battling for table scraps. But all in all, it could be worse.
Windows Phone licensing revenue was down a hefty 46%. The decline in revenue stemmed in part from Microsoft's decision to reduce or eliminate license fees for many consumer versions of Windows, including Windows Phone. Licensing revenue was also destined to take a hit because Nokia, whose device business Microsoft now owns, used to be the biggest purchaser of Windows Phone licenses.
5. Windows is a mixed bag.
Microsoft and its partners hope to stimulate PC sales with a mix of ultra-cheap devices and premium notebooks and 2-in-1s with the latest Intel chips. Microsoft execs said the cheaper devices, which Microsoft's low-cost and free licenses enable, contributed to increased unit sales. But increased unit sales don't necessarily translate to increased profit, or to increased user investment in the Windows ecosystem.

Microsoft CEO Satya Nadella
The overall PC market, Macs excluded, remains mediocre at best. Moreover, all variants of consumer Windows licenses, including the ones that still carry a fee, dropped in revenue during Q1. With Windows 10, Microsoft hopes to reignite sales, but the market's negative attitude toward Windows 8 and 8.1 continues to be a problem.
That said, Microsoft's Q1 included a few bright spots for Windows. The Surface Pro 3's success brings some validation to the hybrid OS concept. Microsoft also reported that revenue from volume Windows licenses increased 10%, though that number is likely a bit inflated due to short-term demand for Windows XP replacements. Hood noted that because last year's Q2 included the first rush of Windows XP upgraders, Windows revenue from this year's Q2 might be lower.
6. Microsoft's server business continues to grow.
Microsoft's cloud products have become popular partly because they facilitate hybrid deployments that allow businesses to control when and if assets are moved off-premises. Given this cloud strategy, it's no surprise the company continues to push its server business, which posted a 13% year-over-year revenue increase in the just-concluded quarter. SQL Server, System Center, and Windows Server all enjoyed double-digit percentage growth.
7. Enterprise products continue to drive most of Microsoft's revenue.
Though Microsoft had solid consumer success with Office 365, Surface Pro 3, and Xbox One, the company's enterprise products continue to rake in the most cash. Consumer-facing services and devices generated $10.96 billion in Q1, or 47% of Microsoft's total revenue.
Despite playing second fiddle to enterprise sales, revenue from consumer products was up almost 50% year-over-year. The addition of Nokia's device business drove most of the increase.
Commercial revenue was up 10%, to $12.28 billion. Microsoft's strong server and Windows volume license sales drove some of the growth, though products such as Lync, SharePoint, and Exchange all grew by double-digit percentages.
If the world wasn't changing, we might continue to view IT purely as a service organization, and ITSM might be the most important focus for IT leaders. But it's not, it isn't and it won't be -- at least not in its present form. Get the Research: Beyond IT Service Management report today. (Free registration required.)
Never Miss a Beat: Get a snapshot of the issues affecting the IT industry straight to your inbox.
You May Also Like
---