7 Linux Facts That Will Surprise You
Here are seven things we bet you didn't know about Linux and why it remains a software project of historic proportions.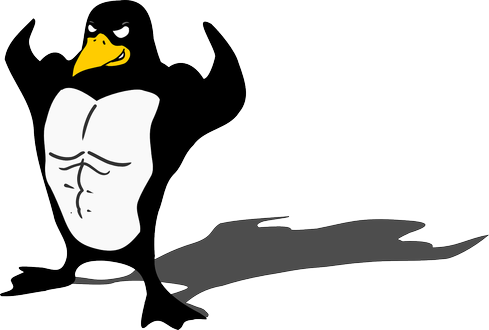 In the 20 years since Linux 1.0 first appeared, the open source operating system has become one of the major winners in the enterprise data center, alongside Microsoft Windows. Linux also has a presence on the public Internet and in public cloud services.
But we don't hear a lot about the ongoing development of Linux. In 2007, Linus Torvalds and the other Linux kernel committers were adding patches to the kernel at the rate of 86 per hour, or 1.43 per minute. InformationWeek reported in 2007 that Linux, then 16 years old, was the largest sustained software project in the world. Dan Frye, an IBM VP who tracked it, then said: "No other open source project has gotten this large or moved this fast. It's a first-of-a-kind developer community."
At the time, InformationWeek asked whether any open source project could maintain the discipline and manage the flood of outside contributions from a constantly rotating list of contributors that had characterized the progress of Linux up to that point. It was clear at the Linux Collaboration Summit in Santa Rosa, Calif., last week, that the pace of support for Linux has not only been sustained, but has picked up in those intervening years.
On the following pages, we share seven things we learned at the annual Linux Collaboration Summit that you probably don't know about the modern version of Linux, including how it remains the world's largest sustained software project.
Charles Babcock is an editor-at-large for InformationWeek and author of Management Strategies for the Cloud Revolution, a McGraw-Hill book. He is the former editor-in-chief of Digital News, former software editor of Computerworld and former technology editor of Interactive ... View Full Bio
We welcome your comments on this topic on our social media channels, or
[contact us directly]
with questions about the site.