Windows At 30: Microsoft's OS Keeps Evolving
Microsoft Windows is finishing up its third decade of change. Here's a look at how the operating system has evolved along with new technologies and consumer preferences.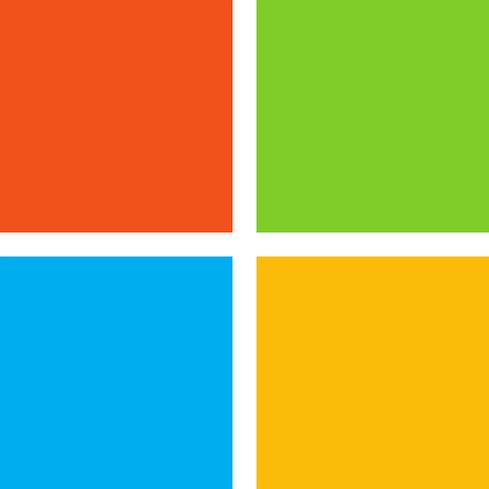 Just about 30 years since the first launch of the Microsoft Windows operating system, it's strange to think that there was a time when people didn't know what a computer mouse was, or when office workers didn't use, well, Office in their daily lives. Microsoft's Windows operating system has undergone nine major upgrades, and countless smaller ones, since it was first released in November 1985. As the tech world eagerly anticipates the launch of Windows 10, let's reflect on how far the OS has come.
It has been about 40 years since Bill Gates and Paul Allen booted up the Microsoft business. Their vision -- a computer on every desk, in every home -- dwarfed the size of the company at the time, but in the ensuing years has come markedly close to reality.
Now, millions of desktops, laptops, tablets, and smartphones run Windows software around the world. We've made some great strides from the days of MS-DOS commands. Now Microsoft has entered into the touchscreen space and is reportedly dabbling in digital pens. I wonder if Gates ever imagined his company would experiment in holographic technology.
[ See what's cooking at Microsoft now. Read MS Garage Brings Productivity Apps. ]
Over the years of its evolution, Microsoft Windows shaped the way we interact with PCs and mobile devices. Through Windows 1, early users learned how to control a mouse, an atypical computer input device for its time, and how to create documents in the first versions of Microsoft Word.
As technology evolved and consumer demands changed, so too did Windows. Early upgrades brought improved word processing, more advanced control over the desktop, and enhanced multimedia capabilities. Later versions became faster, more secure, and touchscreen-friendly.
Of course the system, like any product that has been around for 30 years, has undergone a series of ups and downs. Users applauded the launch of XP, shared their woes when Vista rolled out, and continue to love Windows 7. Microsoft knows it messed up with Windows 8, and we're hoping it redeems itself with Windows 10.
Here, we take a look back over the last few decades, and take a closer look at how Windows shaped the way we work today. Once you've reviewed the highlights (and lowlights) on the following pages, share your most memorable (or aggravating) experiences with Windows. Did you have a favorite iteration? Which version of the OS did you most love to hate? Tell us all about it in the comments section below.
Kelly Sheridan is the Staff Editor at Dark Reading, where she focuses on cybersecurity news and analysis. She is a business technology journalist who previously reported for InformationWeek, where she covered Microsoft, and Insurance & Technology, where she covered financial ... View Full Bio
We welcome your comments on this topic on our social media channels, or
[contact us directly]
with questions about the site.