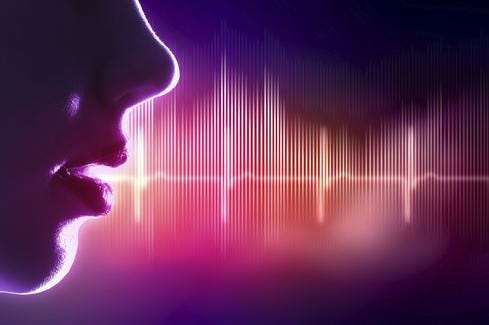 Siri, Cortana Are Listening: How 5 Digital Assistants Use Your Data
(Click image for larger view and slideshow.)
It seems that Microsoft's days of browser dominance are coming to an end. Google Chrome is taking over the competition and stealing marketshare from Internet Explorer and Microsoft Edge.
Edge and Internet Explorer had a bad month in February 2016, when the browsers lost a combined 2.1% of user share. This marks the largest one-month drop noted in 11 years, reported ComputerWorld, which has recorded the stats for the time period.
The data, which comes from metrics vendor Net Applications, says that, combined, versions of Internet Explorer and Microsoft Edge reached 44.8% during the month of February. This marks a pretty significant drop for the browser, which accounted for 57.4% of user share in February 2015.
[These tech jobs were hit hardest by layoffs in 2015.]
By December 2015, less than 50% of people online were using Internet Explorer, which continues to lose share at a steady pace. If its decline continues at the rate set over the last three months, it will have less than 40% of users in May.
The decline of Internet Explorer occurred alongside the rise of Google Chrome, which closed out the month with 36.6% user share, the report continues. This marks a 1.5% jump from January 2016 and 11.9% increase from one year prior.
Microsoft first announced the demise of Internet Explorer in March 2015, when it confirmed a new browser, then code-named Project Spartan, would become the default option in Windows 10. Microsoft Edge arrived with the new OS and brought extension support, Cortana integration, and a new markup tool.
On Jan. 12, the company terminated support for Internet Explorer 8, 9, and 10, indicating confidence in its new browsers. Users were forced to upgrade to either Internet Explorer 11 or Microsoft Edge.
Those who continued to run older versions of IE would make their PCs vulnerable to hackers.
"End of support means there will be no more security updates, non-security updates, free or paid assisted support options, or online technical content updates," Microsoft executives wrote in a blog post on the news.
Perhaps it was necessary to force users into a browser switch, but the decision isn't working in Microsoft's favor. IE users contemplating their next browser seem to be switching to new providers, and the trend doesn't appear to be slowing anytime soon.
The pattern found in Net Applications' data is further supported by information from the Data Analytics Program (DAP), a unified Google Analytics account for US federal government agencies. The DAP aims to learn how people use government services by anonymously analyzing device information: operating system, browser, device type, and visitors per city.
DAP data has Chrome in the lead, however, with 42.5% of marketshare over the 90 days preceding March 2. Safari comes in second, with 21.4%, and the combined share of all Internet Explorer editions makes up 21%. Edge, which is separate from IE in the government's data, accounts for 2.3%.
It's worth noting Mozilla Firefox is also gaining some strength in the race for browser share. According to Net Application's numbers, Firefox increased 0.3% to hit 11.7%, the same percentage it had in February 2015. DAP has Firefox at 8.4%, comfortably between IE and Edge.
It will be interesting to see how the growth of Edge, specifically, continues to grow as more people transition to Windows 10. Microsoft recently increased its aggression on the upgrade strategy: Hardware with new CPUs will not be able to run Windows 7 or Windows 8.1.
This means organizations contemplating new devices would upgrade to Windows 10. Those planning to stick with current devices will also feel the pressure, as "Get Windows 10" alerts begin to appear on business PCs.