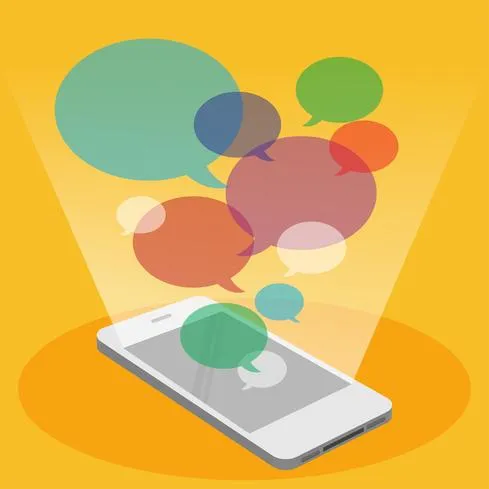 Mobile Messaging Apps: 8 Tips For Keeping Your Workplace Secure
(Click image for larger view and slideshow.)
Opera announced Monday the Opera VPN app for the iPhone and iPad. The app, says Opera, can protect users' online privacy and allow them to access blocked or region-locked content. From an IT perspective, Opera VPN lets people break the rules in a big way.
Back in 2006, my employer didn't allow employees to access a fairly large number of websites from work computers. It blocked Amazon, eBay, MySpace (ha!), YouTube, and other sites deemed inappropriate for use during the work day. Remote-access VPNs were available via the Web, but performance was often poor. Moreover, 3G networks were really just getting online and I was left to manage my eBay auctions from a Treo 650 smartphone over 2G. It was miserable.
Today's powerful smartphones and tablets are capable of (nearly) doing it all, as long as LTE or WiFi is available. It's the latter that Opera Software is concerned with.
Organizations that have invested time and money in their networks are generally smart enough to protect them. That means putting restrictions in place concerning what sites and content can be accessed from corporate or campus WiFi. The purpose behind blocking sites and services is often more about managing bandwidth and preventing breaches than about keeping employees productive.
It should be no surprise that employees, guests, and anyone else who uses such managed networks finds them restrictive.
"Every day, millions of people, from students to working people, find that social media sites like Snapchat, Instagram, and Facebook are blocked when they surf on their campus or workplace WiFi. The same goes for video-streaming sites. With the new Opera VPN app, we help people to break down the barriers of the Web and enjoy the internet like it should be," says Chris Houston, president of Surfeasy, Opera's VPN division.
Opera VPN for iOS is a free and unlimited VPN that iPhone and iPad owners can use to surf all the places you don't want them to. Opera sees this as a positive.
[See 8 Ways to Secure Data During US-EU Privacy Fight.]
For example, Opera VPN, which was introduced in for the desktop last month, removes ad-tracking cookies. Opera says this increases users' privacy. Further, it supports virtual locations to get around region-level or country-level blocks. The VPN lets iPhone owners appear as though they are surfing from the US, Canada, Germany, Singapore, or the Netherlands. It supports a handful of languages, including English, Arabic, French, German, Indonesian, Japanese, Portuguese, Russian and Spanish.
The IT department may not like to see employees getting around their carefully placed roadblocks, but Opera VPN is an important option for those who live in countries where the Internet is less free and open. For example, China, Iran, North Korea, Saudi Arabia, and others have strict limitations on the internet. In such places, Opera VPN may become an invaluable resource.
Opera VPN, available now, is free to download from the iTunes App Store.