Beyond Windows 10: 6 Microsoft Releases To Watch
After the global rollout of Windows 10, we look at what's coming up for Microsoft's new operating system and overall product lineup.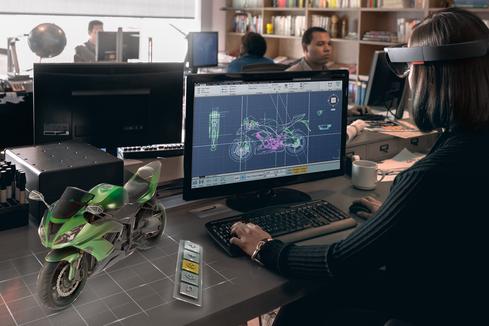 From the time Microsoft unveiled Windows 10 through its launch on July 29, 2015, the new operating system has been at the forefront of Redmond's news cycle.
For six months, Microsoft consistently released details on the many changes and new features we would see in Windows 10. Windows Insiders and customers watched, listened, and explored news articles and preview builds as they familiarized themselves with the OS. The publicity frenzy came to a turning point last week, when Windows 10 was released in 190 countries.
Though there are still many customers awaiting upgrade notifications, the Windows 10 release is no longer a future event on our Outlook calendars. Now that launch day has come and gone, what can we expect to see next?
[Windows 10: Pros and Cons]

The development and release of Windows 10 haven't been the only items on Microsoft's 2015 to-do list, but they have been the most significant. As it closes out another fiscal year, Microsoft is pinning a lot of hope on Windows 10 to carry it into a successful and profitable future.
Earlier this year, Microsoft announced three core ambitions around which it will build its lineup of products and services: Enable more personal computing, reinvent productivity and business processes, and build the intelligent cloud. The launch of Windows 10 aligns closely with Microsoft's mission, but so do several other projects Microsoft is working to complete for FY 2016.
In addition to numerous batches of fixes and features for Windows 10, Microsoft is planning to launch a series of additions for enterprise Windows 10 PCs, a beta version of SharePoint, and Windows 10 Mobile. Read on to learn more about the announcements we're looking forward to seeing from Redmond throughout 2015 and beyond.
Kelly Sheridan is the Staff Editor at Dark Reading, where she focuses on cybersecurity news and analysis. She is a business technology journalist who previously reported for InformationWeek, where she covered Microsoft, and Insurance & Technology, where she covered financial ... View Full Bio
We welcome your comments on this topic on our social media channels, or
[contact us directly]
with questions about the site.