Windows 10 Vs. Windows 8: 10 Differences
Microsoft recently released a preview of Windows 10. The new OS looks to unify the user experience across different platforms, but how does it compare to Windows 8?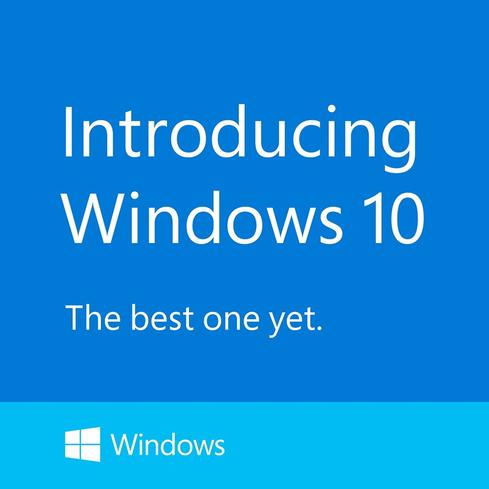 Microsoft, the leader in the PC operating system market in the 1990s and early 2000s, has been facing stiff competition from open source Linux and Apple's Mac OS X over the years, as well as from the megatrend of workers relying on an array of mobile devices, such as smartphones, and moving away from traditional desktops.
To compete, Microsoft is preparing to deliver a new OS, jumping from Windows 8 to Windows 10. This new and improved OS, which Redmond is expected to release later this year, is built from a blend of existing and old operating systems. Windows 10 offers features that Microsoft is promising will provide its users with seamless integration across all device platforms.
Microsoft has gone back to the old days with the inclusion of the Start menu, which was missing from Windows 8. Another significant boost is that the company plans to include the personal digital assistant Cortana in the desktop version.
[Read more about Windows 10.]
The other big news is the inclusion of a new browser, code-named Spartan.
Here are a few new features and improvements over Windows 8 that IT managers, administrators, and even some CIOs may find interesting in Windows 10, especially when compared to the previous version of the OS:
New features in Windows 10:
Single platform for smartphones, tablets, and PCs
Return of Start menus
New browser, code-named Spartan
Multiple desktops
Cortana personal assistant for desktops
Improvements:
Improved Command Prompt
Unified app store
Advanced menu for settings
More options for Task View
Revised File Explorer and icons
With Windows 10 in preview, and Microsoft and its users testing the new operating system, InformationWeek is looking at the differences between Windows 8 -- which has struggled to find a market in much the same way that Windows Vista did -- and Windows 10, which Microsoft (as well as the entire PC industry) is betting on to reinvigorate the market. Here's a look at the key differences between the two operating systems, as well as things all levels of IT should know to help make decisions about and prepare for an upgrade down the line.
We welcome your comments on this topic on our social media channels, or
[contact us directly]
with questions about the site.