9 Skype Alternatives Worth Considering
Skype has become synonymous with voice and video chat for most consumers, but there are several other services that do the same things.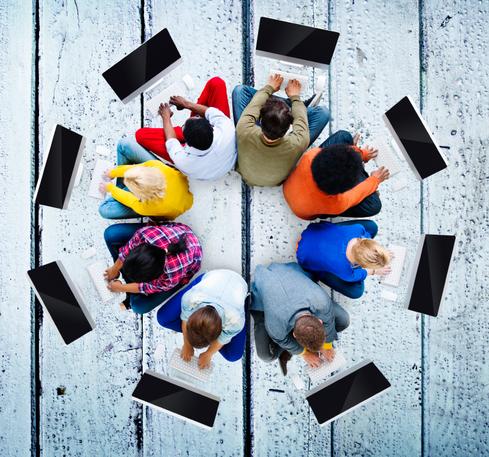 Skype has become a tremendously popular service for connecting with family, friends, and colleagues for remote meetings, chats, and interviews.
So popular, in fact, it has become the vernacular for "video chat" among many. Consumers often use "Skyping" as a verb, regardless of the service they actually use to connect.
While perhaps the most common software for voice and video chats, Skype is not the only service available to people who want to connect with colleagues across the country or friends around the world.
[New smartphones and tablets to watch in 2016.]
A growing number of companies have begun to offer services you can use to call others from your PC. These range from downloadable desktop software to Web-based services for quickly generating links for private chat rooms.
Microsoft has done a lot to improve Skype in the last year, but there are several companies that also have strong VoIP and video chat capabilities. These could serve your calling needs as well as -- if not better than -- Skype.
Here we dive into a few of these services. Would you think about making the jump from Skype to any of these options? Do you use one that didn't make this list? Feel free to share your thoughts in the comments section.
Kelly Sheridan is the Staff Editor at Dark Reading, where she focuses on cybersecurity news and analysis. She is a business technology journalist who previously reported for InformationWeek, where she covered Microsoft, and Insurance & Technology, where she covered financial ... View Full Bio
We welcome your comments on this topic on our social media channels, or
[contact us directly]
with questions about the site.