10 Tech Startups to Watch for 2019
These hot startups are finding innovative ways to use technologies such as AI and IoT to help businesses work better, and in addressing the problems of the world.
It's something of a tradition for technology publications to put out lists of startups to watch in January, and InformationWeek is no stranger to that trend.
This year, the list includes a lot of startups that sit at the confluence between two or more technology and social trends. For example, it includes a company that is applying artificial intelligence (AI) to the issues surrounding the "me-too" movement and GDPR. Others are combining wearables and machine learning with the industrial Internet of Things (IIoT) and robotics. And, still others applied AI to personalized marketing, blockchain to the food industry, and cloud computing to the mess that is politics.
To be included in the list, startups had to be less than five years old, and they had to offer technology that seemed truly revolutionary and/or perfectly designed to meet a current need. Priority went to startups with technology likely to be of interest to enterprise CIOs and other executives.
The startups on the list are also intentionally diverse. They represent a broad range of industries and a broad range of sizes. While most have raised a few million dollars, one had received just over $500,000, while another had $200 million in funding.
They are geographically diverse, as well. Of course, several of these hot startups are headquartered in California, but others make their home in places near and far, including China, Germany, Atlanta, and even Ohio.
Some, but not all, of these firms have received accolades from other organizations, and most have been featured in some press reports.
The thing they all have in common is technology that is both innovative and inspirational. And that makes them worth noticing.
So, with no further ado, here are 10 startups to watch in 2019.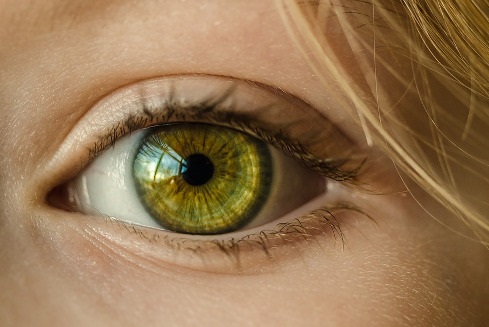 Cynthia Harvey is a freelance writer and editor based in the Detroit area. She has been covering the technology industry for more than fifteen years. View Full Bio
We welcome your comments on this topic on our social media channels, or
[contact us directly]
with questions about the site.