IT Hiring, Budgets In 2015: 7 Telling Stats
30% of companies plan to expand IT staff next year, while 74% expect more demand for IT resources. How do your plans stack up?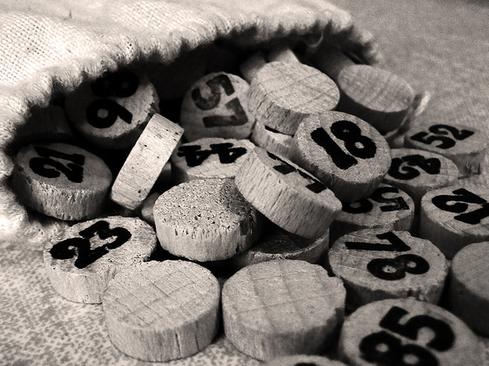 Eighteen percentage points.
How you feel about that figure will say something about how you feel about your IT strategy and plans for 2015.
In our Outlook 2015 survey, 18 percentage points is the difference between the share of tech professionals who see rising demand for IT inside their companies (74%) and those who expect their companies to actually increase IT spending (56%).
The takeaway: A sizable number of companies think they can cope with rising demand for IT without increasing spending.
An even larger percentage of survey respondents think that they can meet rising demand without adding IT people. Just 30% of the companies represented in our survey expect to have larger IT staffs in the coming year.
This optimism isn't irrational, of course -- doing more with less is what productivity gains are all about.
But today's rising IT demand isn't just about project volume -- generating 500 BI reports in the coming year instead of 450 this year. It's about IT doing entirely new things, the kind of creative work that doesn't just lower costs but also helps companies grow. It's about mobile apps that build new customer ties, data analysis that spots new opportunities, technology-powered services that drive new revenue.
No doubt some of today's technologies -- such as improved automation that allows for lights-out, remotely managed, highly virtualized data centers -- will eliminate some IT jobs. Virtualization continues to let IT organizations spend less time manipulating physical boxes. But as Choice Hotels International CIO Todd Davis told us recently, increased complexity in the data center also has made top-flight infrastructure professionals among the hardest IT pros to find.
And Choice Hotels offers a great example of a company investing in IT -- including people -- in order to grow. Davis is expanding his IT staff about 20%, adding 100 people, mostly in the Phoenix area. Improved mobile reservation tools, reservation system upgrades to meet international expansion, and moves to cloud platforms all tie directly to growth. "We're looking for people who can bring new thought to the table as we push into new markets and come up with creative ways to address our technology needs," Davis said.
How about your company -- are you among the 56% of companies that will increase their IT budgets to meet 2015 goals? Or the 33% staying flat, or the 11% cutting?
Perhaps you plan to "self-fund" innovation, walking that tightrope between lowering "run-the-business" IT operation costs while increasing "change-the-business" new development projects.
Or maybe you'll consciously plan to do less with less -- put a lid on IT project demands, and eliminate activities IT used to do.
Or maybe your company's strategy for meeting rising IT demand sounds like something inspired by an Elizabeth Gilbert novel: "Cut, Pray, Stall."
Our Outlook 2015 survey lets you compare your tech priorities and budgeting and staffing plans with those of your peers. We also delve into how much business units are setting their own IT spending agendas. Click for a look ahead.
Chris Murphy is editor of InformationWeek and co-chair of the InformationWeek Conference. He has been covering technology leadership and CIO strategy issues for InformationWeek since 1999. Before that, he was editor of the Budapest Business Journal, a business newspaper in ... View Full Bio
We welcome your comments on this topic on our social media channels, or
[contact us directly]
with questions about the site.