Dark Reading INsecurity Conference Registration Now Open
November event will focus on attendee interaction, "blue team" best practices.
To succeed, IT security professionals must find more - and better - ways to talk to each other. This simple maxim is behind a new event that Dark Reading is rolling out: INsecurity, a live conference for the defenders of enterprise data security. Registration for the Nov. 29-30 event is now open.
INsecurity, which will take place at the Gaylord National Harbor, is a new type of conference that we believe will take the cybersecurity discussion to the next level. Instead of focusing on research and the revelation of new threats and vulnerabilities, INsecurity will focus on the everyday practices of the IT security department, and real-life methods that you can use to shore up your own enterprise defenses. It will be the "blue team" counterpart to the traditional "hacker con," and will concentrate on methods of defense, rather than exploits and attacks.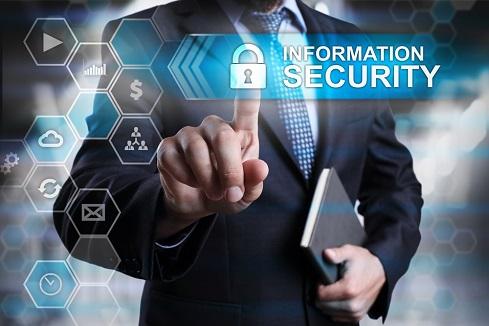 At INsecurity, you'll have a chance to meet and talk with top security practitioners, including CISOs and top staff from a variety of well-known enterprises. You'll hear their ideas on how to do key security functions such as budgeting, staffing, patch management, user provisioning, security metrics, incident response, and many other topics. And in our Business Hall, you'll have a chance to see some of the latest cyber defense technologies in action, and learn more about technology trends and directions.
[Learn more about the INsecurity conference on Dark Reading.]
Tim Wilson is Editor in Chief and co-founder of Dark Reading.com, UBM Tech's online community for information security professionals. He is responsible for managing the site, assigning and editing content, and writing breaking news stories. Wilson has been recognized as one ... View Full Bio
We welcome your comments on this topic on our social media channels, or
[contact us directly]
with questions about the site.