11 Tech Skills In Short Supply Now
In the ever-evolving world of IT, do you have what it takes to stay relevant, or are you headed toward extinction? Here's a look at the top 11 tech skills IT leaders say are demand today.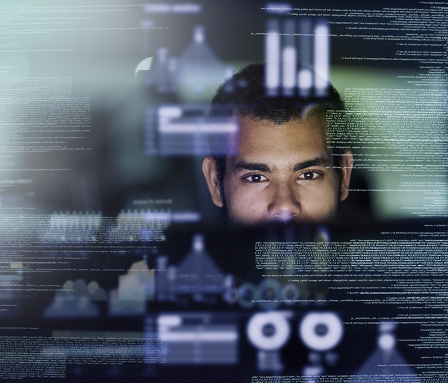 When it comes to tech jobs, staying relevant comes down to having the right skills at the right time. According to the 2016 Harvey Nash/KPMG CIO survey, big data and analytics are leading the top 11 tech skills that are in demand for a second consecutive year.
But there are a number of other skills that make up the list, one of which is a newcomer. This year digital skills moved up to the No. 11 spot from No. 13 as demand for chief digital officers rise.
Digital skills pushed testing skills off the top 11 list, according to the survey of 3,352 CIOs and technology leaders in 82 countries who were asked, "Which functions do you feel suffer from a skills shortage?"
[See 10 Strange Job Interview Questions Big Tech Companies Ask.]
"Because, like other innovations, there are so many software advances in automating testing, so it is less of a focus than other skills," Bob Miano, president and CEO of Harvey Nash USAPAC, told InformationWeek. "Testing does not make you money, unless it breaks. Now, we have all these scripts that do the testing for you."
While the 11 skills on the list have largely remained in place for a number of years, the ranking shifts from year to year. For example, data analytics may drop down in ranking two years from now while some other skills move up on the list.
"In this field, nothing falls off the cliff," Miano said. "The marketplace works in an evolutionary mindset."
Here's a look at the top 11 skills that are in demand for 2016 and how that demand has shifted over the previous year.
Dawn Kawamoto is an Associate Editor for Dark Reading, where she covers cybersecurity news and trends. She is an award-winning journalist who has written and edited technology, management, leadership, career, finance, and innovation stories for such publications as CNET's ... View Full Bio
We welcome your comments on this topic on our social media channels, or
[contact us directly]
with questions about the site.