What Does Your Management Style Say about Your Age?
Depending on how you answer specific questions, we might be able to guess your age.
Could we guess your age based on how you describe your management style? New research suggests that it might be possible.
People of every age face stereotypes about their working styles that often prove to be baseless. For example, according to one report, numerous studies have revealed that while people tend to believe that job performance declines with age, the reverse is actually true. In fact, "performance often improves with age, and when declines are found, they tend to be small."
The same report noted, "Employee age is less important to job performance than individual skill and health. There are much greater differences in job performance within age groups than between age groups."
It also found several studies that refuted the idea that older workers don't provide a good return on investment (ROI) for training, which is a common misperception. In fact, older workers often pay back more training dollars than younger workers do, because the older workers are less likely to quit.
On the opposite end of the spectrum, millennials often face stereotypes that they are lazy, uninterested in owning a home, and more willing than past generations to jump from job to job. But research shows that while young people have always been more likely than older people to switch jobs, millennials are actually less likely than previous generations to job hop. In addition, millennials were just like other generations when it came to desires for having a home, family, college savings, and a rewarding career.
But that's not to say that the generations are exactly alike.
A study recently published in the MIT Sloan Management Review found that management styles tend to evolve in predictable ways as people age. These subtle variations are more nuanced than most age-related stereotypes, and they offer important insight for ways that age might impact managers' daily decision making.
Does your management style align with what's common for people your age? Or do you behave more like managers who are older or younger than you? To find out, check out the following slides drawn from the Sloan report.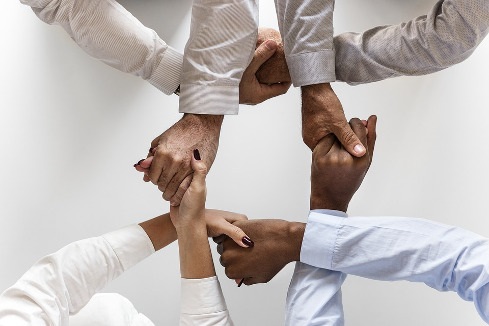 Cynthia Harvey is a freelance writer and editor based in the Detroit area. She has been covering the technology industry for more than fifteen years. View Full Bio
We welcome your comments on this topic on our social media channels, or
[contact us directly]
with questions about the site.