When IT Pros Don't Cut The Mustard
Before it comes to a transfer or pink slip, every IT project manager should take these steps.
How do IT managers handle project team members who are either non-productive or not performing to their expectations?
If the individual reports directly, or even indirectly, to you in your function or department, you have the authority to deal directly with the underperformer. Your ultimate leverage is your ability to transfer, demote, or fire the person. You also have the annual employee evaluation or less formal day-to-day assessment as your stick. But as a project manager, especially if you're an external consultant, you often don't have that time or leverage.
As a consultant, I continually parachute into situations requiring the management of 25 to 35 people in an intense situation with aggressive milestones and tight timeframes and budgets. If one or more of the project team members isn't performing up to a standard -- and that standard is often set high because of the project's immediate objectives -- I have a big problem on my hands.
[Good career advice from fairytales: 5 Job Interview Tips Via Alice In Wonderland.]
So how do I deal with such situations? First, I confront the individual one-on-one to find out the underlying problem. Is it a lack of time management or an inordinate number of requirements? Is the person dealing with difficult diversions, perhaps not work related? Or is it simply that the employee is in over his or her head?
If there are outside diversions, there isn't much I can do for that person. Such individuals must come to grips with the situation and assure you they can handle it. Even so, it's important to establish some key dates for those individuals and closely monitor their progress. As Ronald Reagan once said: "Trust but verify."
If the problem is one of conflicting requirements, the obvious next step is to discuss them with the employee's manager and find ways to reduce or shift the workload. However, for individuals who just can't cope with the workload or don't have the needed experience or skill set, you need to replace them immediately.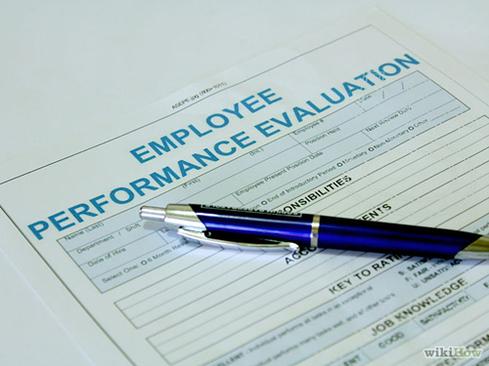 Again, as the project manager you must take up the issue with the individual's manager, followed by a meeting among the three of you to identify a solution; that is, to bring in someone who has the necessary skill set and capacity.
In one situation, I was in charge of improving the performance of the production and infrastructure support staff in an IT department. After one or two weeks, it became evident that team members weren't following daily
Bennett Quillen, a former CIO for a leading mutual fund processing firm, has more than 35 years of experience in financial industry technology, operations, cash management, and compliance. Today he provides financial institutions with project management and technology advice, ... View Full Bio
We welcome your comments on this topic on our social media channels, or
[contact us directly]
with questions about the site.