Yahoo Layoffs Begin, Starting With Sunnyvale HQ
Yahoo has promised to cut 1,700 positions, and it appears to have dropped the axe first in Sunnyvale by laying off 107 employees from its headquarters.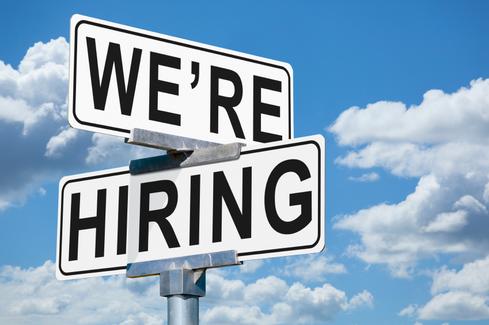 10 Quirky Tech Job Interview Questions That May Stump You
(Click image for larger view and slideshow.)
Yahoo has begun the process of laying off approximately 1,700 employees, starting with 107 employees at its Sunnyvale, Calif., headquarters.
In a document labeled "Notice of Mass Layoff" filed with the Workforce Services Division of the state's Employment Development Department, Yahoo said it had provided 107 employees with 60 days' advance written notice that their jobs will be terminated April 11. The document was filed in accordance with the California Worker Adjustment and Retraining Notification (WARN) Act.
Yahoo's Software Development Engineering department was hardest hit, according to a list of job titles and positions included with the filing.
Yahoo let go of 10 software development engineers, 16 "interm" software development engineers, 5 principals in the department, 7 senior engineers, and 3 software quality engineers.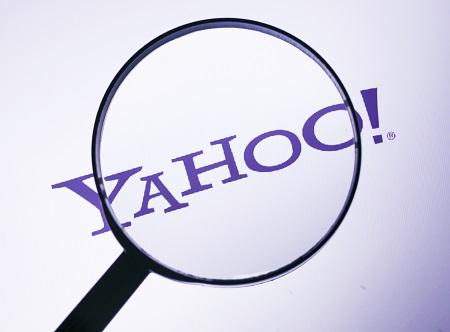 Additionally, 5 senior software systems development engineers were let go, 3 interm software quality engineers, 2 executive assistants, 2 mobile development engineers, 4 research scientists, and a long list of one or two employees with a specific job title.
Yahoo noted in the letter that "bumping rights" -- the ability for a senior person to take a less senior role and kick out the person currently performing it -- don't exist.
On Feb. 2, Yahoo announced "an aggressive strategic plan" to improve profitability and accelerate growth.
"Yahoo values everyone who has dedicated themselves and made contributions to the Company," Yahoo said in a statement. "The changes in the employee footprint have not been easy, but are necessary to position the Company for a stronger future."
Roughly 15% of the workforce will be reduced and five offices will be closed -- those in Dubai, Mexico City, Buenos Aires, Madrid, and Milan -- mostly during the first quarter. By the end of the year, Yahoo plans to be a slim 9,000 employees, down approximately 42% from its 2012 head count.
"The Board also believes that exploring additional strategic alternatives, in parallel to the execution of the management plan, is in the best interest of our shareholders," Maynard Webb, Yahoo's Chairman of the Board, said in the Feb. 2 statement.
"Separating our Alibaba stake from our operating business continues to be a primary focus, and our most direct path to value maximization. In addition to continuing work on the reverse spin, which we've discussed previously, we will engage on qualified strategic proposals," Webb added.
[Read Yahoo Releases Massive Data Set to Academic Institutions.]
It remains to be seen whether the changes will be enough to appease Starboard Value, a Yahoo shareholder that, unhappy with Yahoo's value, has called for the replacement of CEO Marissa Mayer, as it had done regarding departed board members.
Effective Feb. 2, Charles Schwab resigned from the Yahoo Board of Directors, citing "other professional commitments" and demands on his time. In December, Max Levchin, the cofounder of PayPal, resigned before serving out the remainder of his term.
Starboard Value has a window of Feb. 25 through March 26 during which it can launch a proxy fight and propose candidates to run for the available seats. Candidates who, as board members, the company said in a statement, will "approach the situation with an open mind and a fresh perspective."
What have you done to advance the cause of Women in IT? Submit your entry now for InformationWeek's Women in IT Award. Full details and a submission form can be found here.
Michelle Maisto is a writer, a reader, a plotter, a cook, and a thinker whose career has revolved around food and technology. She has been, among other things, the editor-in-chief of Mobile Enterprise Magazine, a reporter on consumer mobile products and wireless networks for ... View Full Bio
We welcome your comments on this topic on our social media channels, or
[contact us directly]
with questions about the site.