Survey: Most Data Center Managers Rely on Outdated Security Practices
While experts aren't surprised, they recommend adding the latest tools to your security strategy now.
Daily news reports of high-profile breaches and massive credential dumps underscore the problems with relying on passwords for security. Users either opt for simple easy-to-guess passwords or, when required to come up with more difficult ones, use the same passwords everywhere they go. After all, who has time to memorize dozens of long random strings of characters?
Fortunately, cybersecurity professionals have many other security tools they can use to augment or even replace traditional passwords. But in a recent survey conducted by Data Center Knowledge and its sister Informa Tech brands, 78 percent of respondents said they used "strong passwords" as their most common security best practice.
Meanwhile, only 50 percent said they were using multi-factor authentication or network segmentation, 41 percent said they conducted penetration testing, and only 16 percent had zero-trust architectures.
Read the rest of Maria Korolov's article about data center managers and their security woes on Data Center Knowledge.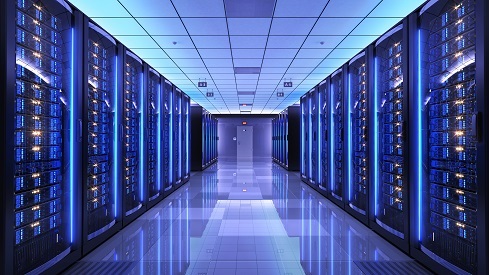 Image: sashkin - stockadobe.com
The InformationWeek community brings together IT practitioners and industry experts with IT advice, education, and opinions. We strive to highlight technology executives and subject matter experts and use their knowledge and experiences to help our audience of IT ... View Full Bio
We welcome your comments on this topic on our social media channels, or
[contact us directly]
with questions about the site.