Tech Insights: SASE's Pandemic Boost Likely to Stick
With the proliferation of cloud computing, edge computing, mobility, and IoT, the IT enterprise is experiencing an explosion in the number of endpoints on the network — not to mention a huge increase in risk. All of that complexity requires a centralized approach to simply and securely manage a variety of disparate platforms. Secure Access Service Edge (SASE) is one framework that combines networking and security functions into a single, cloud-native environment that helps IT professionals to manage multiple point solutions across a myriad of IT domains.

Download the Network Computing Tech Insights Report SASE's Pandemic Boost Likely to Stick to read more.
The information submitted is collected by both Informa Tech and our sponsor. Click here to view our sponsor's privacy policy.

This report is sponsored by: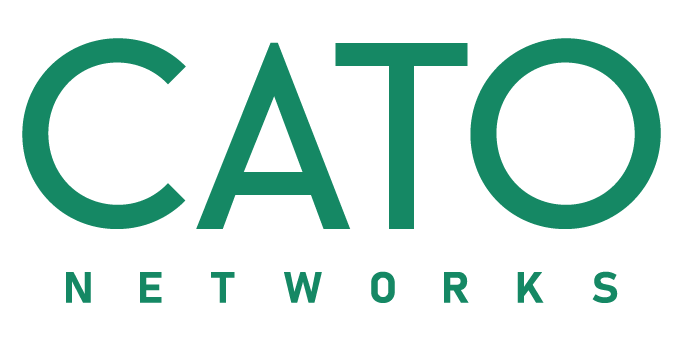 >